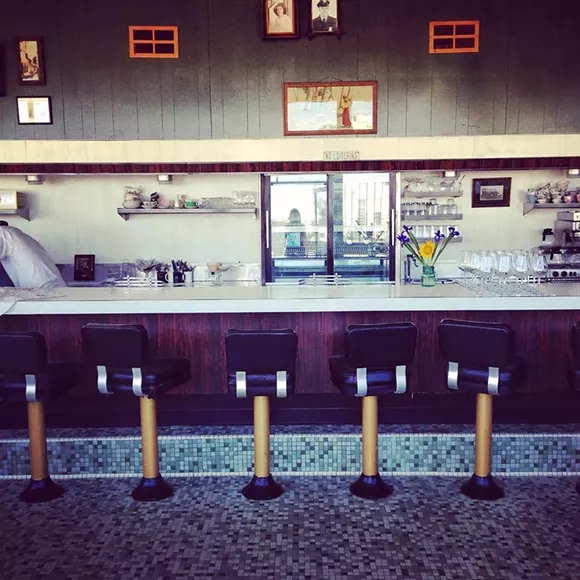 New Center is soon going to welcome a new restaurant brought to us by the founders of Rose's Fine Food.
Eater Detroit
reports
that Rose's founders Lucy de Parry and Molly Mitchell are working on plans to open casual eatery and bar Wilda's. The new location could open in fall next year on the Boulevard at Woodward Avenue inside a former beauty shop (the website says the spot would seat about 60 - far more capacity than the tiny Rose's).
Similar to Rose's, Wilda's will feature pastries, sammies, and salads, but unlike the original concept, it will eventually add dinner and bar service. ED says the name Wilda's pays tribute to the duo's great grandmother.
This new spot is just the latest in-the-works restaurant to head to New Center. The upcoming M-1 rail project, the closures of a number of longtime businesses, and the development of others such as the fast-casual Atomic Chicken are slowly changing the landscape of the neighborhood just north of gentrified Midtown.