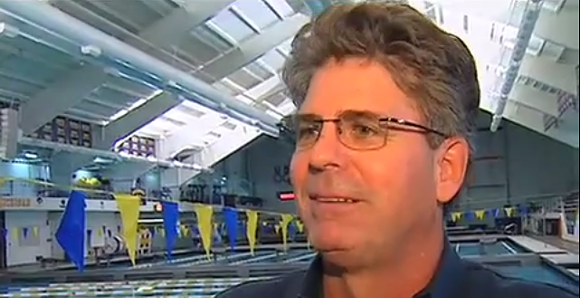 Olympic swimmers in Rio will have the assistance of a University of Michigan coach during this year's games. Mike Bottom is the head coach for the university's swimming and diving team and is no stranger to the Olympic Games.

Bottom has been a part of training Olympians for the past 20 years and was even a successful competitor at an Olympic trial. Unfortunately, the political climate of the 80s caused Bottom to miss out on his Olympic dreams. In 1980, President Jimmy Carter required the United States to boycott the Olympics in Moscow due to the Soviet Union trespassing into Afghanistan.

Bottom stated to mgoblue.com, "This is my Olympic dream. I'm ready to do whatever it takes to help the U.S. be successful in Rio. I can't wait to get started."
During his time as an Olympic coach, Bottom will be able to reunite with his former U-M swimmer, Connor Reagan and former Cal-Berkeley swimmer Anthony Ervin.