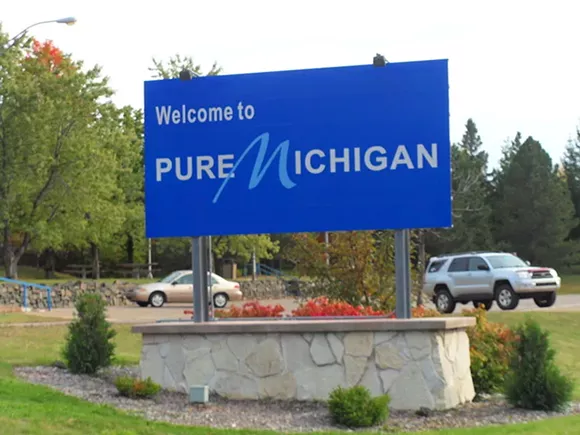 Apparently
some site
named Michigan the No. 1 state last year, and everyone's writing about it.
Again
.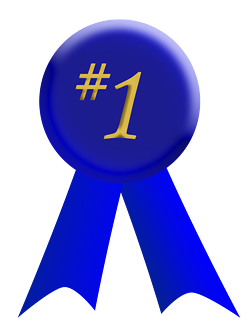 Since we didn't write about it last year, and since everyone's writing about it again, we figure now's as good a time as ever to throw our 2 cents in.
About this list: yes, yes, it's great that some publication not based in Michigan thinks Michigan's the best, or that some native Texan who was raised in Massachusetts and lives in California also thinks that Michigan's the tops. But why? According to the listicle, the underdog-ness of Detroit, our abundant coastlines, and hella good beer are why we're No. 1.
Is this really good for us, though? It's sensible to think that since a bunch of publications will write about and link to this piece, that a few readers will go visit Michigan because of it. And sure, sharing this piece around instills a sense of regional pride, and that's a good thing, right?
Well, what if your reaction's like mine, though? That this is the opinion of two people, who may or may not have experienced Michigan enough (or even at all) to call it the best in any way. I understand that when they're ranking these states, they don't have any kind of objective system in mind when they say "best," but what does that mean this list is, though? What is the actual point of this shit?
Oh well, guess we should just get all excited again that we're the best.