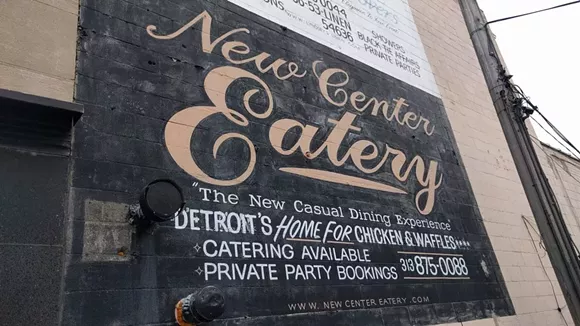 We already know New Center Eatery as being among the first to introduce Detroiters to chicken and waffles. Now, the spot is expanding its menu to include soul food.
Starting this month, nearly a dozen soul food and Southern offerings are being added to the menu, including tilapia po' boys, black eyed peas, mac 'n' cheese, smothered pork chops, and collard greens.
"The African-American culinary heritage is full of rich, amazing flavors," New Center Eatery owner Johnny Cannon says in an announcement.
On top of soul food, the restaurant is adding a hefty "Southern Omelette," loaded with collard greens and macaroni and cheese, and served with yams and red beans, as well as an expanded catering service.
New Center Eatery is at 3100 West Grand Blvd.