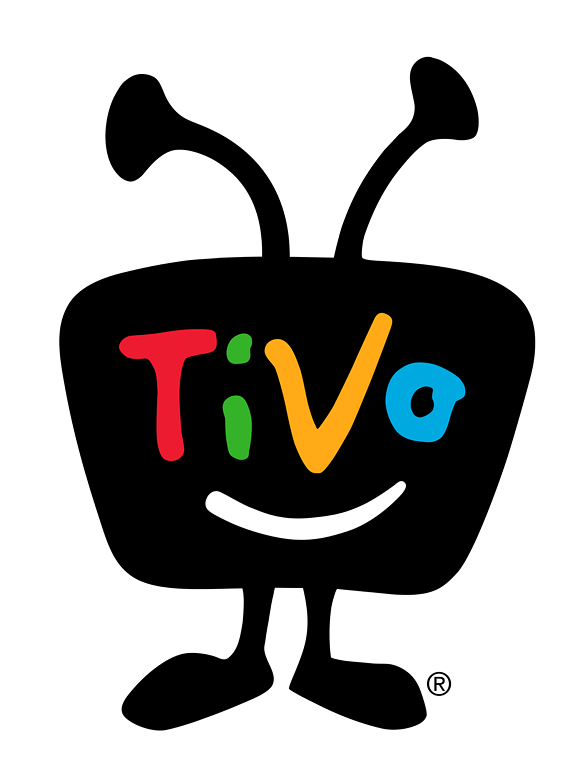 Rovi Corp.
, which is headquartered in Santa Clara, Calif., but employs dozens of smart folks in the Ann Arbor/ Ypsi area — for years, Fred Thomas was an editor at All Music Guide— is in talks with the San Jose-based
TiVo Inc.
to acquire the company and merge their operations,
according to the New York Times today
.
Both companies were early pioneers in their fields — metadata as relates to media content in the case of Rovi, and set-top DVR recording in the case of TiVo — and both are in states of flux at the moment. And both have significant revenue possibilities related to pending legislation for patent infringement.
Their thousands of combined patents might prove to be the real value for both companies. That article is really worth reading. Rovi lost a large infringement battle with Netflix last year, while a settlement reached with Samsung is valued in the billions in future earnings for TiVo.
Hopefully this news will be met with cheers on Wall Street and Rovi's stock can go up, or at least provide some extra solidity for the jobs that do exist here in our area. However, if past actions are any indication, the folks at TiVo should ready themselves for a round of possible layoffs in the future, should this merger go through.
Speculation about the possible combined name were rampant on Facebook today; I think it should be called RoviTiVo, just because that's the dumbest possible outcome.