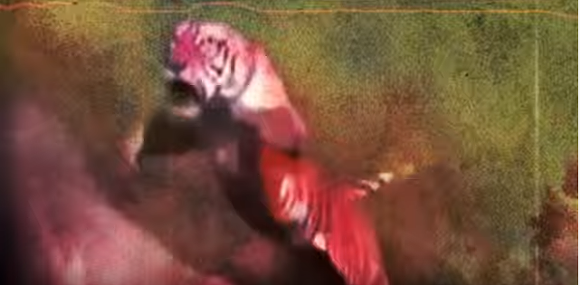 Royce leads the flurry of recent single releases.
Awkward Theory - "No Vacancy"
"No Vacancy" represents everything this alternative hip-hop group is made of: a little rock, pop, hip-hop, east side, west side, and soul. The video was directed by cinematographer Sam Vega and alternates between images of an outdoor performance and ski masked assailants pulling a caper.
Supa' Emcee – "What More Do You want" ft. Alexis Allon
R&B diva Alexis Allon is the perfect complement to Supe's usual plethora of lyrical realisms, hood, and spirituality. "Niggas hatting on my type, I call it passion of Christ/When I'm God's only son watch me sac-ra-the-fice."
NameTag Alexander – "Favorite"
NameTag is up to his usual busyness of providing knock-'em-down lyrics while the mad scientist of beats; J Quest comes through with a killer track that sounds like he made it by banging ice cubes against a chandelier.
Ron Bon Jovi – "We Get It Poppin'" Ft. Guilty Simpson
When you put Phat Kat and Guilty Simpson on the same track; you will always get some over-the-top historic Detroit shit. The cut is so hard it makes you wish these two would do an entire collab project together.
Leaf Erikson- "Rotation"
"Rotation" is a smooth melodic boom-bap cut that delves into relationships from a mature perspective. "A like button and a comment shouldn't make you paranoid/after all we're adults so let's avoid/social media, contacts/fiction done killed facts/killed my heart with an axe/swung with a vengeance."
Royce Da 5'9" –Untitled Freestyle
Legendary Detroit emcee Royce da 5'9" unleashed a lyrical dragon out the cave for a minute and a half a capella freestyle of sorts which serves as a preview for a solo album dropping April 15, 2016 called
LAYERS
. "I had to go upside heads just to get upside hills/never over the hill though/so I don't strike when the iron is hot/I strike whenever the fuck I feel."