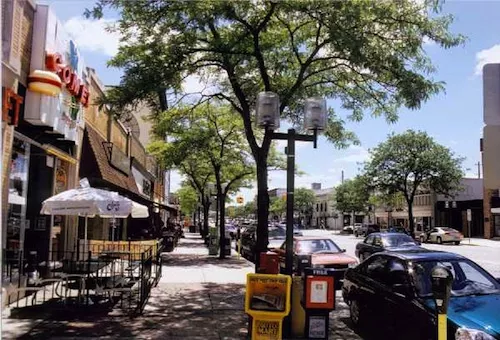 Congrats, Royal Oak! Apparently, you're the only safe big-ish city in Michigan!
NeighborhoodScout.com recently released a list of the
100 Safest Cities
in America and local neighborhood Royal Oak is the only one in the Mitten State to make the list. (Seven Michigan cities made the site's
Most Dangerous list
, and you can probably guess which one was nearest the top).
But let's keep this positive. Royal Oak ranked 89th on the list, which analyzed U.S. cities with populations of 25,000 or more, and used stats on
burglaries, larceny-thefts, motor vehicle thefts, murders, rapes, armed robberies, and a bunch of other awful things. You get the point.
So good job, Royal Oak. Guess
paying your police chief a shit ton of money
is really working out for you.