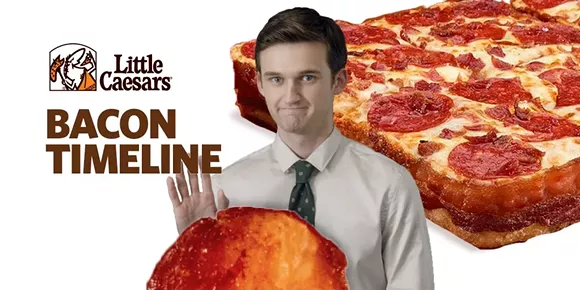 What in the actual f**k?
There's really not much more to say other than that. Little Caesars is either insane or brilliant. They just turned our Twitter feed into a giant strip of bacon and honestly, we weren't even that mad about.
Here's the best part:
you can do it too.