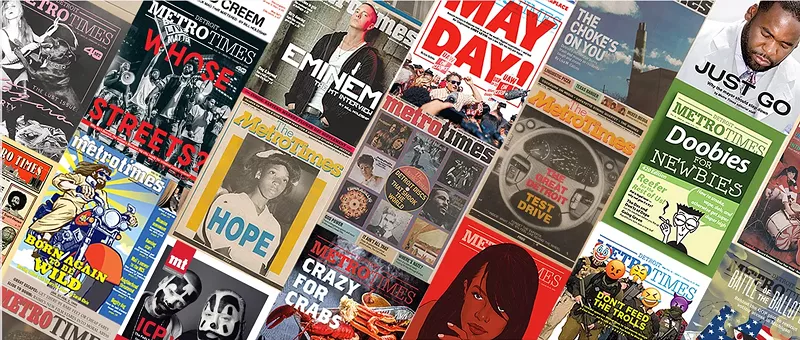 Since 1980, metro Detroiters have used Metro Times to find out what's going on in the Motor City — from news and views to listings for concerts, art gallery openings, and other events.
These days, you can get our articles, including our picks for the best happenings in Detroit each week, sent directly to your email inbox.
Soon, we'll be rolling out a new daily newsletter format where we'll send you a handful of interesting Detroit stories each every morning.
You can sign up for our newsletters today so you'll never miss a beat.
Thanks for reading!
Coming soon: Metro Times Daily newsletter. We'll send you a handful of interesting Detroit stories every morning. Subscribe now to not miss a thing.

Follow us: Google News | NewsBreak | Reddit | Instagram | Facebook | Twitter