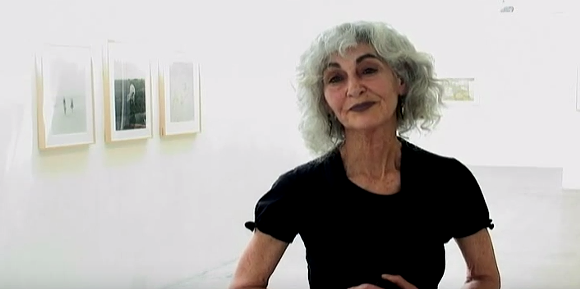 We just received word that Susanne Hilberry — the collector, gallery owner, and "Grand Dame of the Detroit Art scene" as once described here in
Metro Times
— died last night. A cause of death has not yet been reported. She was 72.
When she was in her 20s, Hilberry got her start in the art world as an assistant to Sam Wagstaff, the influential Detroit Institute of Arts curator (and partner of the renowned photographer Robert Mapplethorpe). Under Wagstaff, Hilberry forged numerous connections in Detroit's art world, and was able to open
her own Birmingham gallery
in 1976 at the age of 31. In 2000, she closed the Birmingham location
and relocated to Ferndale in 2002
.
A funeral service will be held Sunday morning at the
Ira Kaufman Chapel
, located at 8325 W. Nine Mile Rd., Southfield.
Click here to read an
insightful profile
, or watch a video introduction to Hilberry's gallery below.