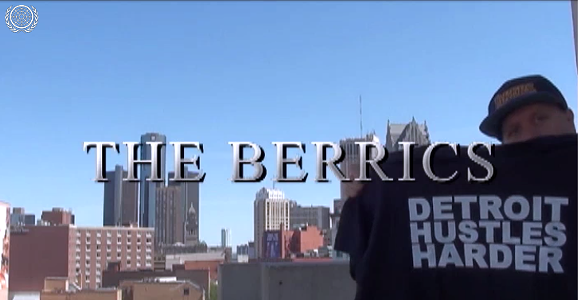 We lost our collective shit when we received the above message in our inbox. Was this idiot serious? Didn't he know that we just elected Duggan? Did he miss the debate about carpetbagging?
Hi my name is Donovan Strain and although I live in Los Angeles I am running for Mayor Of Detroit. I have just posted my 4 step plan to turn the city around on the biggest website in skateboarding TheBerrics.com here is the 2 minute video: http://theberrics.com/the-donovan-strain-show/donovan-strain-butteryass-detroit.html

I may be your new Mayor soon and the city should get a little heads up about me so please share, thanks!
We figured we'd give him a fair shot and checked out his video. Turns out Mr. Strain has some interesting ideas, including free karate lessons to render guns obsolete and installing skate ramps over all potholes.
With the Zumiez Best Foot Forward national skateboarding championships
coming to Detroit this Saturday
, Detroit could be poised to become a skateboarding town.
Check out the video
here
.