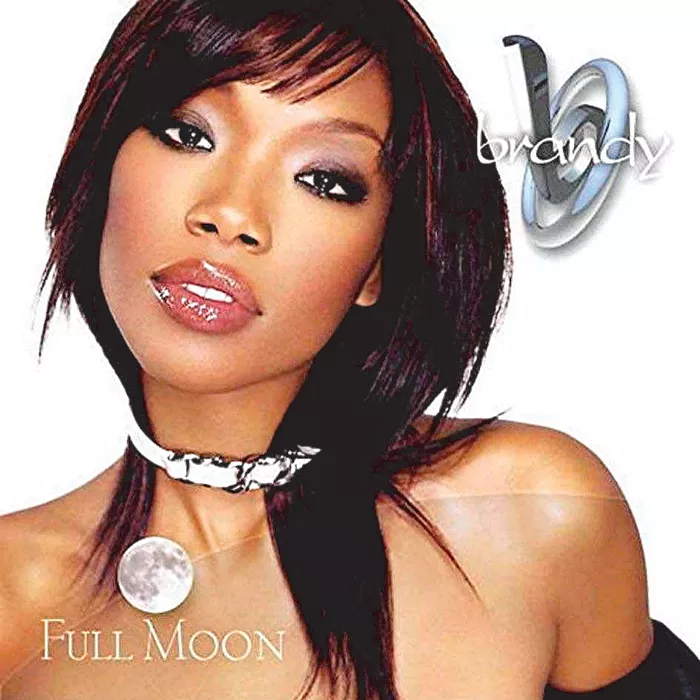 We love the ladies of R&B, so we thought we'd round up our five favorite, yet totally underrated songs by female artists who sing the rhythm and blues.
Listen to the playlist here:
"When You Touch Me" — Brandy Norwood: This track helped Brandy's third album reach No. 2 on the U.S. Billboard 200 chart in 2002, and earned her the title of "the vocal bible."
"I Just Died" — Amerie: Although it wasn't an official single, this track influenced contemporary R&B artists such as Dondria, who mentioned Amerie's control of her higher register as a big influence in creating a remix. The album, All I Have, peaked at No. 9 on the U.S. Billboard 200 chart and later became certified gold by the Recording Industry Association of America.
"Rain on Me" — Ashanti: This R&B track never got the radio play it deserved, but Ashanti put a lot of effort into creating the music video for it — a statement against domestic violence. The song reached No. 7 on the U.S. Billboard Hot 100 charts in 2003. In 2004, this track earned Ashanti a Grammy nomination for Best Female R&B Vocal Performance.
"Ryde or Die" — Jennifer Lopez: Brandy Norwood originally recorded this track, but when deals fell through on her end, J.Lo got a hold of the demo and added her own spin to it. Luckily, J.Lo kept Brandy's background vocals as she adlibs on this "rough rider" influenced, soft R&B track. This Brandy-penned song was not an official single for J.Lo either, but it garnered a lot of buzz online, and J.Lo's Rebirth album peaked at No. 2 on the U.S. Billboard 200.
"Make Her Feel Good" — Teairra Marí: Teairra Marí was still in high school when this single and her album dropped back in 2005. Although it got a lot of urban radio play, the music video is what really captivated people. The Detroit native sings, "Can a chick from the hood find a homie that wanna do more than spend money on me!" as she strolls the streets somewhere in New York City. At least Teairra stays true to her lyrics. The debut album peaked at No. 5 on U.S. Billboard 200.