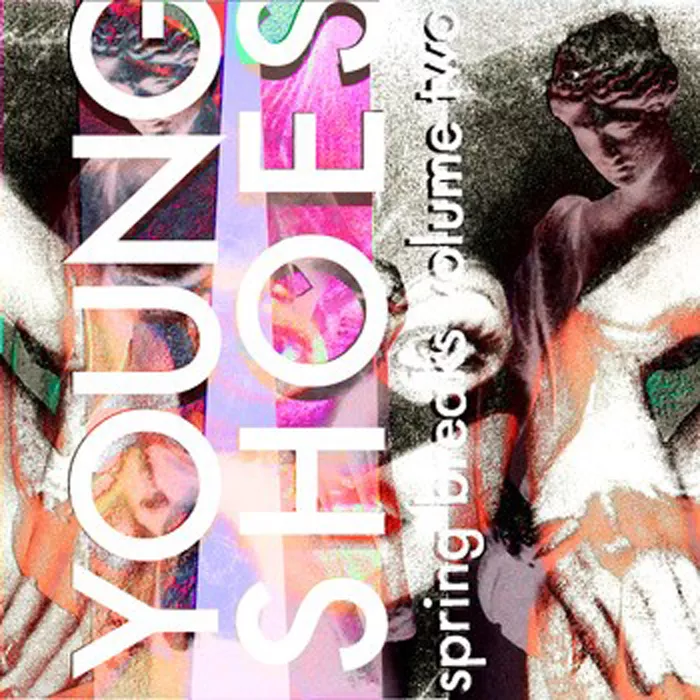 Young Shoes
Spring Breaks Vol. 2
These nine choice tracks from the self-proclaimed screw-sludge hip-hop group are soulful and melodic. Each song is short but very sweet, and it's easy to imagine them warming up one of the spring breaks the group is celebrating.
National Threat says that their name makes parents uncomfortable, through probably not as squirmy as the picture accompanying the Pissed Off Hippies album, featuring Charles Manson and the phrase "Kill For Rock 'n' Roll." Unsurprisingly, these young fellas play noisy, no-production, hardcore punk. Lots of anger and energy, and some musical chops. Offensive and silly, but not without merit.
This is local musician Zach Hill's experimental noise project, which he touts as "a return to power electronics and harsher noise." It really is fucking harsh too, a little reminiscent of Lou Reed's Metal Machine Music. Lots of feedback and fuzz, getting through two tracks is a trial but one that is worthwhile. Sometimes, a little effort is required.
Illya
"Like This"
The man himself says that this really smooth slice of Detroit hip-hop incorporates "dope rhymes, cool flow and a modern day twist to an old school sample." It really is one of those great summer rap jams, the kind of thing you can imagine listening to with your window down, one arm out, and your head bobbing.
Artificial Agent
"Master Blaster"
Here's a refreshingly crunchy slab of groove-heavy, glam-ish metal. Think Metallica's James Hetfield fronting Kiss. Loud, obnoxious, and tons of fun.