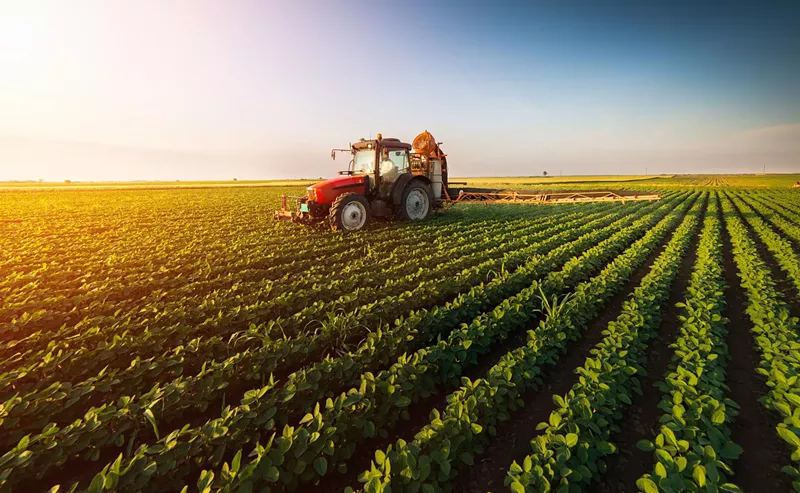 Michigan farmers are among those hit the hardest by Trump's trade war with China, the state's industry leaders say.
They're voicing concerns about the state's inability to sell pork, soybeans, and other products to China, which is jeopardizing farmers' operations,
The Detroit Free Press
reports.
"The noose is getting tighter," said Jim Byrum, president of the Michigan Agri-Business Association, at a recent news conference. "We have lost market opportunities. We're not shipping soybeans around the world like we normally would. We're not shipping them to China. China was our biggest soybean consumer, and they're not moving."
Kathy Maurer, financial and international marketing director for the Michigan Soybean Association, told the
Free Press
, "China is our largest customer" and "we are now currently in a fight for the family farm."
China is hitting U.S. exports with $60 billion in tariffs in response to Trump hitting Chinese-made goods with $200 billion in tariffs. The U.S. is planning another $325 billion in tariffs, which means nearly everything imported from China will be subject to a levy.
Michigan's agricultural industry
went for Trump
over Hillary Clinton by about a two-to-one margin in 2016. That was a head-scratcher to those of us who
predicted Trump's policies would screw Michigan farmers
in just this way.
So many restaurants, so little time. Find out the latest Detroit dining news with our weekly food newsletter delivered every Friday morning.