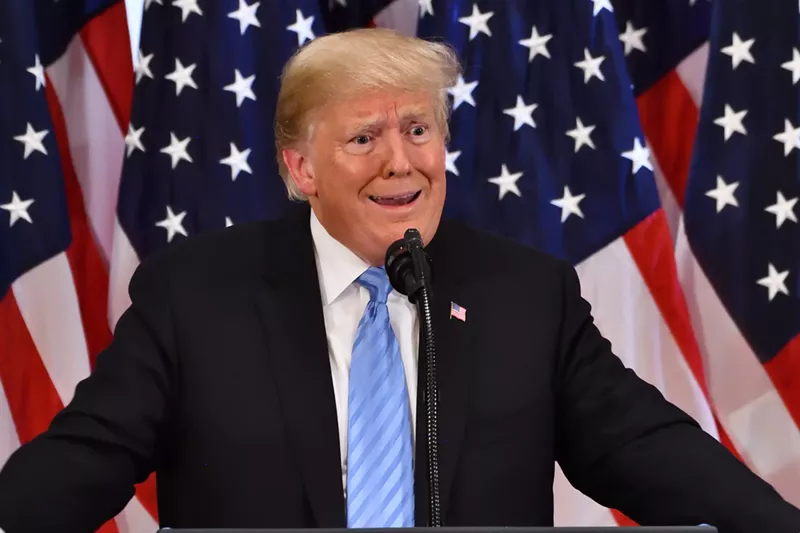 If Donald Trump were not the president, "most prosecutors" would have charged him with obstruction of justice, said Barbara McQuade, former U.S. attorney for the Eastern District of Michigan.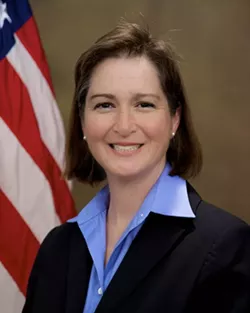 McQuade, who started teaching at the University of Michigan Law School after Trump fired her in 2017, tweeted that she agrees with other federal prosecutors who say Trump would likely be indicted on multiple counts of obstruction of justice if he weren't the president.
"The Mueller Report includes incidents of obstruction of justice that most prosecutors would charge if Trump were not president," McQuade
tweeted Sunday
.
Former acting Attorney General Sally Yates
said on Meet the Press
that if Trump "were not president of the United States, he would likely be indicted on obstruction."
"I've been a prosecutor for nearly 30 years, and I can tell you I've personally prosecuted obstruction cases on far, far less evidence than this," Yates said.
Also on Sunday,
The Daily Beast published a story
in which two other federal prosecutors, Mimi Rocah and Renato Mariotti, agreed.
Special counsel Robert Mueller, who was investigating Russian interference in the presidential election, did not make a recommendation on whether Trump should be charged with obstruction of justice, and pointed to an Office of Legal Counsel opinion that presidents cannot be indicted. The report, however, detailed Trump's repeated efforts to impede the investigation.
Mueller did not conclude whether those actions rose to the level of obstruction but did say the findings did not exonerate Trump.
In the report, Mueller indicated that Congress has the authority to address whether Trump violated the law. Congress has launched its own investigation into whether he obstructed justice.

Stay on top of Detroit news and views. Sign up for our weekly issue newsletter delivered each Wednesday.