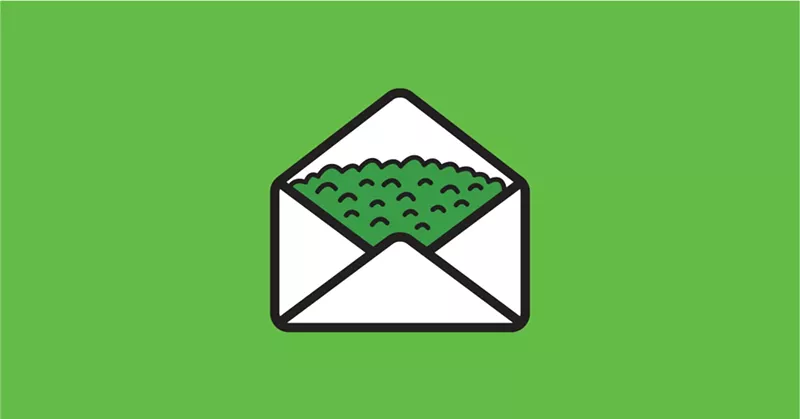 Ever since Michiganders voted to legalize recreational marijuana in 2018, it's likely plenty of people around here are cannabis-curious. Even seasoned stoners will likely need help keeping up with the new industry, as pot shops are expected to open in the next year. It's a new era for marijuana in Michigan.
For that reason, we're ramping up our cannabis coverage here at
Metro Times.
We'll be rolling out more stories and features, including updates on which communities will be making marijuana business licenses available, store profiles, product reviews, and a comprehensive canna-business directory. You can get all of these stories delivered straight to your inbox with our new marijuana newsletter, sent each Tuesday at 4:20 p.m.
You can preview our first newsletter
here
, or subscribe at
metrotimes.com/newsletters
.