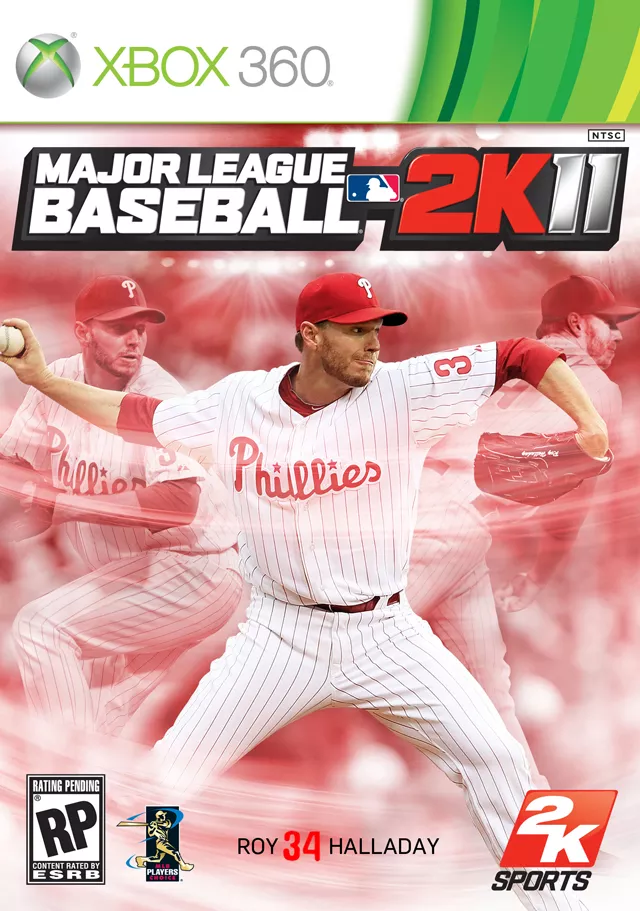 MLB 2K11
2K Sports
Baseball titles sure have evolved. MLB 2K11 followed suit with what a lot of stick-action sports games are doing — utilizing the dual analog sticks as your arms and such. But never fear, there are plenty of neat-o features here, such as the pitch cam, in which you're able to review your pitches and bats from different angles. Not a whole lot of purpose, but still quite cool.
The game didn't meet my personal standards visually, though. It has a lot of that 2007 look to it, if you know what I mean, and lovely choppy movements of your team. I've given up on the folks in the stands — they are forever the same eight people looped. Regardless, it's a fun game for the baseball connoisseur. But after I've played one inning on this and similar titles, I've beaten the game many times. Maybe it's because some of us reviewing aren't baseball fanatics, but, jeez, it gets repetitive.
Fair warning: First-timers might find this overly complicated; tasks such as pitch and bat become tricky with the funky movements the game requests of you. It's made for the inner baseball fan, not your inner gamer.
Josh Sexson is 17 and knows more about games than you do. Send comments to [email protected].