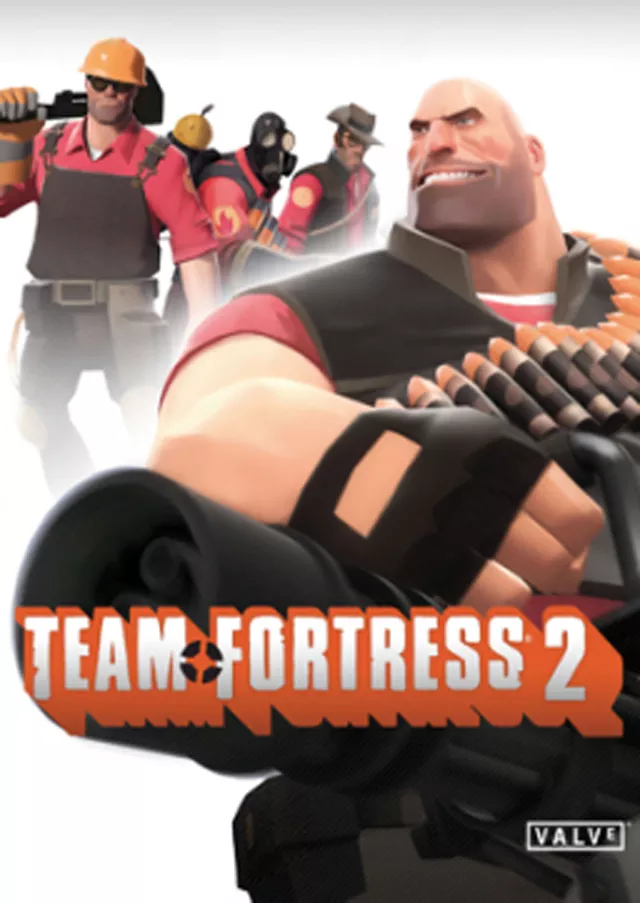 First, TF2 is now the golden boy of PC shooters. And this has been brought to the PC gaming world's attention: If you have downloaded the Steam platform onto your PC, you have access to play TF2 completely free. That's right, Team Fortress 2 is now absolutely gratis to play, (again for PC, sorry, console buddies).
So where do I start? 
The game has undergone countless updates and been given numerous add-ons in terms of maps and class items since its release.
Of all the TF2 bonus items, the most perplexing are the "hats." You literally can unlock, find and trade hats for your characters, and the best part is, the vast majority of them do nothing. Also, you have the option to purchase accessories for your characters from the "Mann Co. Store" (it's simply a marketplace tied together with Steam to suck up your cash for that next new hat). But FPS connoisseurs must be warned — stay clear of this if you're easily addicted to shooters. Not only are there countless hours of class-based objective gameplay, there's the "crafting" feature, my personal fave. If you're a Steam user and don't own TF2, it's time to start living and give 'er a whirl.