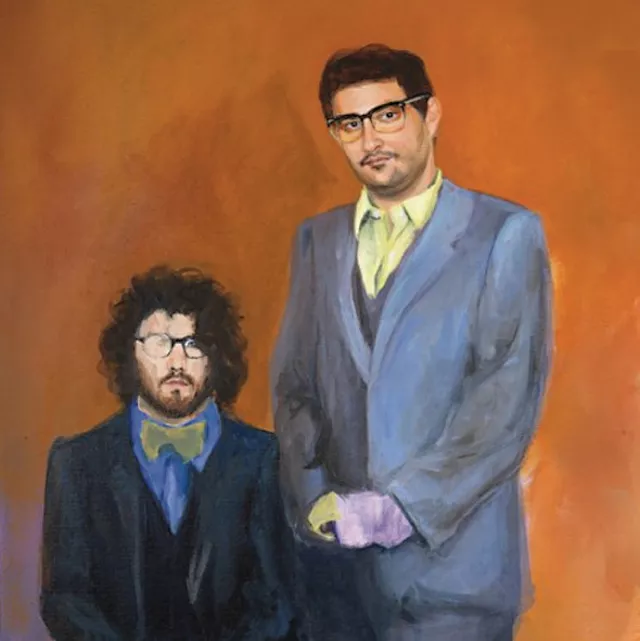 SCHOOLYARD VERSE
Everything in its Right Place (after Radiohead)
Livin' large live large
Everything is in a separate cage
When yesterday I woke up
So good up in that room.
Everything is in a shark cage.
There are colors in my head.
Why did she try to say try to save
Everything everything everything.
—Kacey Collins, 4th grade InsideOut Literary Arts Project, Golightly Educational Center
DOWNLOAD OF THE WEEK
Dale Earnhardt Jr. Jr.
"Morning Thought"
Dale Earnhardt Jr. Jr.'s breakthrough record, It's a Corporate World, starts with "Morning Thought," where breakbeats, crumbling fuzz guitars and plaintive harmonies rise and descend against a bunch of other good noise. Their record release is Friday, June 25, at St. Andrew's Hall. Snag this jam for free at daleearnhardtjrjr.com. —Travis R. Wright