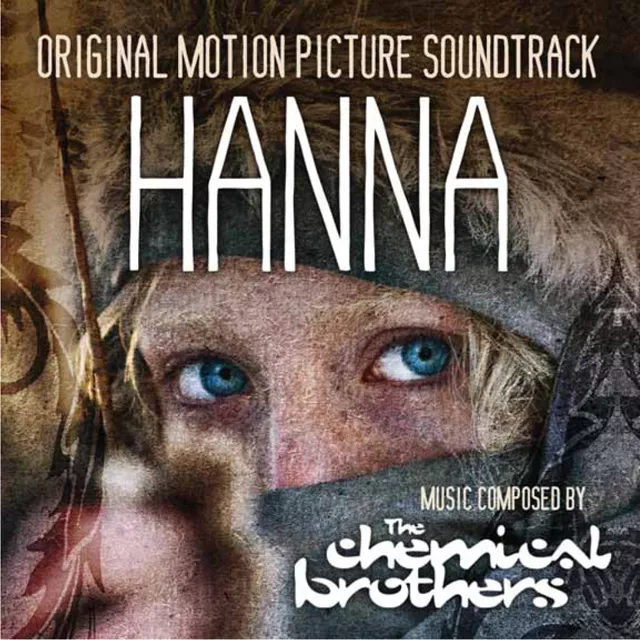 The Chemical Brothers - Hanna Original Soundtrack
Universal
Having frantically regained dance-floor cred with their 2010 effort Further, the Chemical Brothers try what all their hip peers are doing: They partake in a film score. In contrast to Further's lengthy, at times meandering bangers, Hanna features bite-sized blips of music, some as short as 11 seconds, which offer up melodic and aural ideas with focus and calm. This is a step in the right direction; the Brothers thrive on vague surrealism, and they haven't sounded this much at home since their '90s records. Hanna may not be perfect movie music, but for Chemical fans, it's an ample relief.
The push from the sunny shimmer of "Hanna's Theme" to the menacing thud of "Escape 700" is enough to briefly reignite the wide-eyed wonder that Dig Your Own Hole once wrought. The atmospheres impress; "Car Chase" is exactly as dramatic as you'd hope, and the mindbending Eurofolk "The Devil is in the Details" has an eccentricity the group has long sidestepped. If Daft Punk's stab at cinema remains a curio in their career, Hanna could be the moment when the Chems found their ideal long-term outlet.