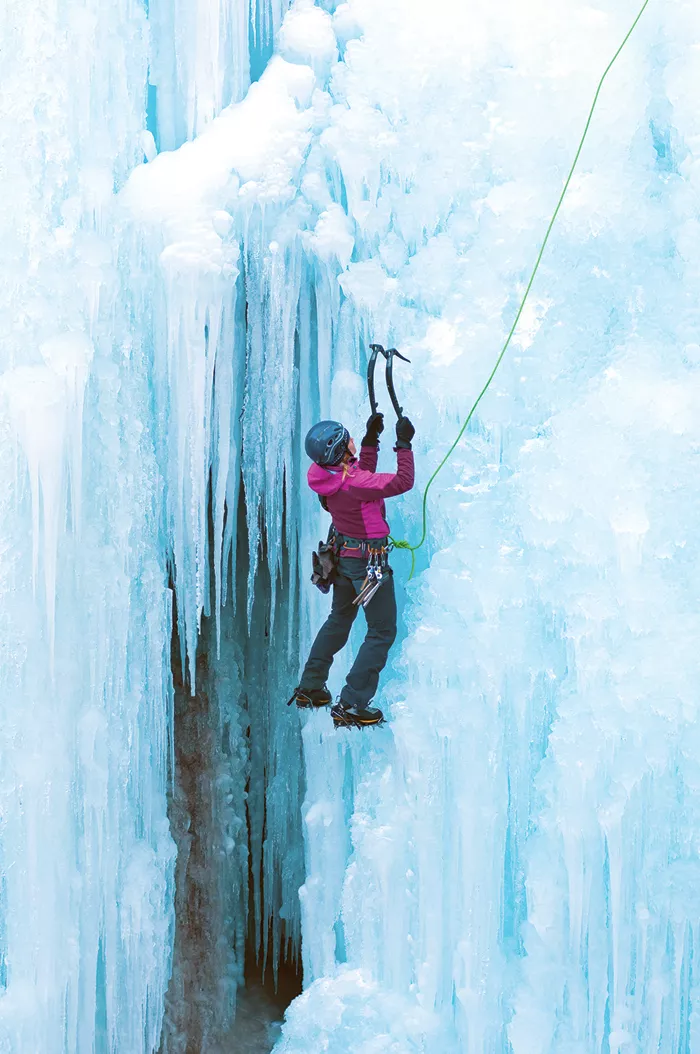 What the hell is a polar vortex? First off, it certainly isn't something one would find in hell — unless you're talking about Hell, Mich., during the first week of January 2014.
After getting slammed by more than a foot of snow over the last couple of days, a blast of brutally cold air — courtesy of a system called a polar vortex — is thundering across central and eastern parts of the country over the next couple of days. The polar vortex is a low-pressure area that usually wanders around the Arctic throughout the winter, sending occasional waves of intensely cold air into the lower 48 states.
According to media reports, the winter storm that blanketed the region with snowfall totals ranging from 17 inches in Flint to more than 10 inches in Detroit has been blamed for four deaths so far. According to the Oakland County Medical Examiner's Office, three of those were attributed to heart attacks from shoveling snow.
Adding insult to injury, the frigid temperatures that followed the snow dump continued to wreak havoc on drivers, businesses and schools just coming off winter break.
As MT went to press on Monday, Jan. 6, schools across the metro area were closed and planned to remain that way on Tuesday. Dangerously cold temperatures — expected to be the coldest we've seen in the metro area for years — and wind chills at 20 to 40 below zero were forecasted.
Since New Year's Day, accumulation at Detroit Metro Airport reportedly reached 21 inches by press time. Those numbers are likely to rise by the time you read this. The amount of snowfall in and around the Detroit area is on track to break records and become the snowiest January we've seen — ever.