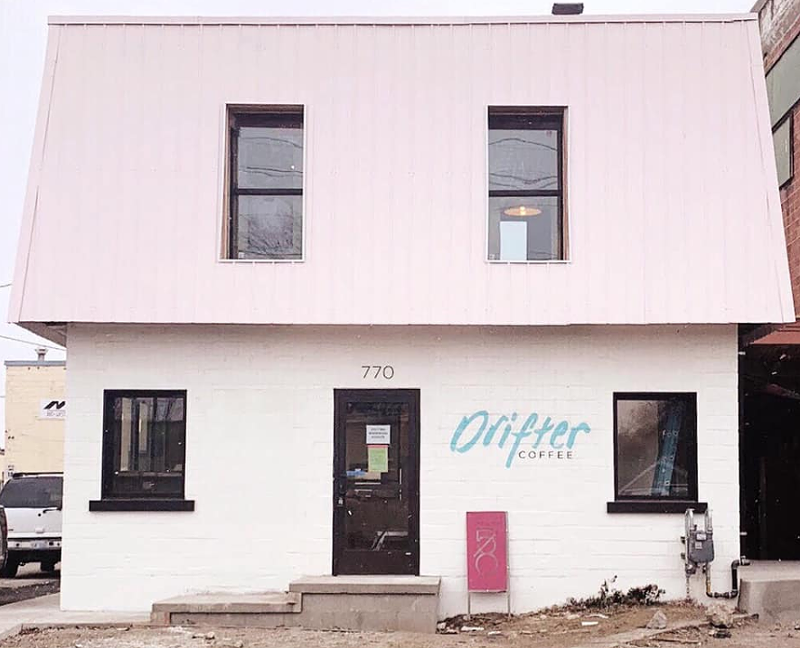 Ferndale's Drifter Coffee's new shop on Woodward Heights Boulevard is up and running.
Owner Alleah Webb held a soft opening last week and is currently rolling with a limited menu, but she plans to roll out the full menu during a weekend-long grand opening party on Saturday and Sunday.
The full menu includes baked goods made in house, coffee roasted in-house by Gooseneck Coffee Co., espresso drinks made with beans from Hyperion, and plant-based dishes made in house by VDaLish.
The two-story building holds a cafe, greenhouse, and quiet area for relaxing and working. The Drifter Coffee "caboose" will be at the Eastern Market on Sundays from June to September, and is available for private events.
Drifter is located at 770 Woodward Heights Blvd.
So many restaurants, so little time. Find out the latest Detroit dining news with our weekly food newsletter delivered every Friday morning.