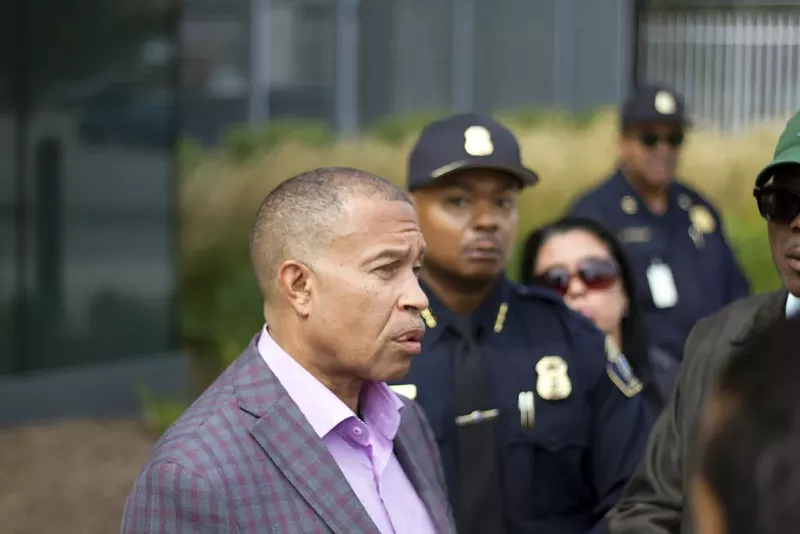 Detroit police commissioner Willie Burton is calling on Chief James Craig to resign as deputy mayor and focus on reducing slow police response times.
And if Craig, who
is the acting mayor this week
while Mayor Duggan is out of town, can't "curb violent crime" and reduce police response times by next year, "let's get someone who can do the damn job," Burton tells
Metro Times
.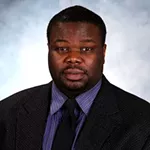 Burton singled out Craig during a Board of Police Commissioners meeting on Jan. 31 following
a series of stories published
by
Deadline Detroit
and
Motor City Muckraker
that showed police response times were increasing and were far higher than the chief was acknowledging.
"For years, Detroit residents have expressed their concerns pertaining to slow response times by the Detroit police," Burton said at the meeting. "We often hear Detroiters shouting that there are two
Detroits
, and now the statistics compiled and presented by (the stories) support this characterization."
Chief Craig disputed the series' findings in
an interview with The Detroit News
but did not specify what was wrong.
As the co-author of the series with Charlie LeDuff, I was astonished by the chief's dismissive comments because we based the series on nearly 1 million internal documents. We found it took police an average of nearly 40 minutes to respond to priority one and two calls —the most serious crimes, from burglaries and armed robberies to homicides and kidnappings. That's nearly double the average response time peddled by the police chief and mayor.
The chief declined to comment on our series, and no one from the police department would immediately answer questions for this story. On Wednesday, the chief finally agreed to sit down with me to compare numbers.
Burton says he's unsatisfied with the chief's blanket denials and wants to see internal documents. The commissioner says he's going to call on the city's inspector general to investigate, and if that doesn't work, he says it's time for a federal investigation.
"Citizens are dying while waiting for police to respond," Burton says. "This is a very serious issue, and it's not improving under the chief."
Craig was hired by Detroit's emergency manager in 2013 with a $225,000 salary, about twice what previous chiefs were paid. Burton questions whether the chief "has the stomach to get the job done," pointing out that Detroit continues to rank first or second among the most violent cities in the nation.
"How many years are we going to have to deal with these shenanigans?" Burton says. "If Chief Craig cannot get the job done in the next year, then the board needs to exercise its powers by conducting a national search for the next police chief. Enough is enough."
Stay on top of Detroit news and views. Sign up for our weekly issue newsletter delivered each Wednesday.