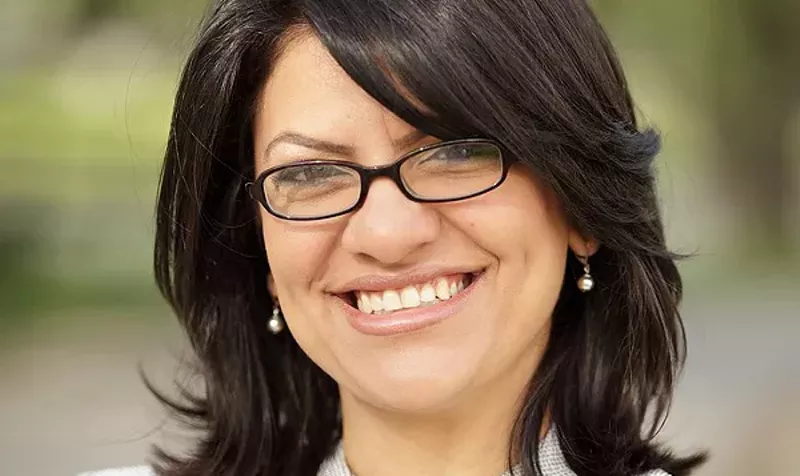 Rep. Eliot Engel, a corporate New York Democrat who chairs the House Foreign Affairs Committee, is displeased with Michigan Rep. Rashida Tlaib, and he's in the media with some patronizing advice on how she should talk and behave.
Tlaib is the nation's first Palestinian-American congresswoman, and in December she
announced that she's planning to take a congressional delegation to Palestine
. She's doing that instead of a traditional trip for new members of Congress to Israel that's funded by AIPAC, a powerful pro-Israel lobby group.
This week,
Al-Monitor
— a Washington D.C.-based publication that focuses on Middle East issues — reported that Engel really isn't into Tlaib opening her mouth in support of Palestine, and he doesn't like her trip.
"Instead of her talking about things, she's new here, she ought to listen and learn and open her mind and then come to some conclusions," Engel said.
He continued, "If you're going to be close-minded and have your views, no one's going to change her views. But I would hope that once you're elected to Congress, you would at least care to see the other side of the coin."
That's ludicrous because Tlaib inserting the Palestinian viewpoint into national politics and Middle East discourse actually is the "other side of the coin."
An Engel aide told
The Hill
that the
Al-Monitor
mischaracterized Engel's comments.
The first questions that pop to mind when a centrist Dem condescendingly tells a Palestinian-American woman whose family is from Palestine that she needs to learn about that country are "Who gives this guy money? Could it be the pro-Israel lobby?"
A quick look at
Engel's profile on Open Secrets
, a website that uses federal data to track campaign finance contributions, reveals that it is, indeed, the pro-Israel lobby. In fact, no industry gave more money to Engel during the 2018 election cycle than the pro-Israeli lobby. And he's
received $1.07 million from the pro-Israel lobby throughout his career
.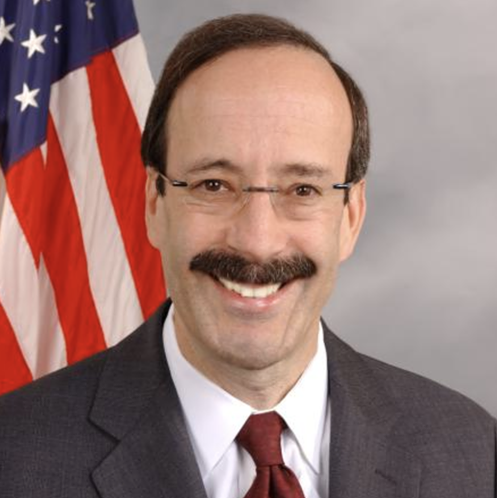 Stay on top of Detroit news and views. Sign up for our weekly issue newsletter delivered each Wednesday.