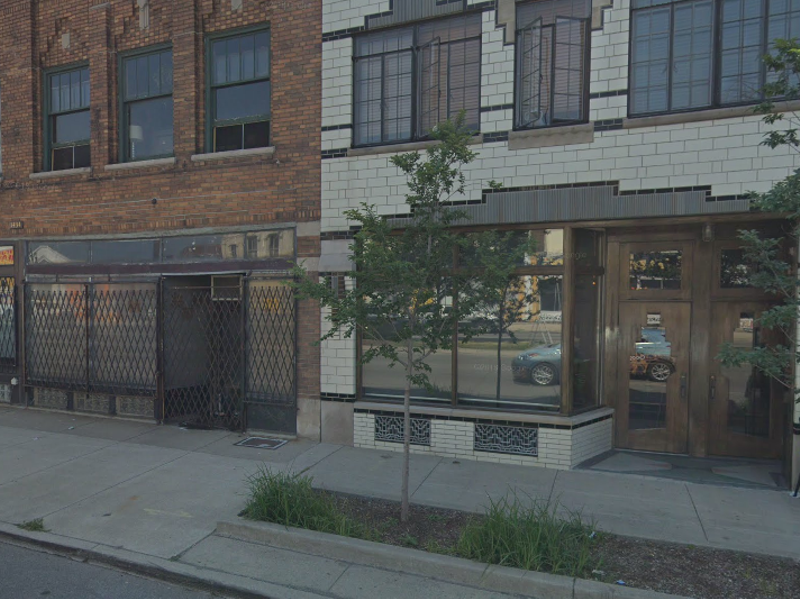 A new fine-dining restaurant has set up shop in the vacated Antietam location in Detroit's Eastern Market,
Crain's reports
.
Le Culture Cafe, slated for a Nov. 9 opening, boasts a moderately priced burger and seafood menu which was posted in full on the
restaurant's Facebook page.
Appetizers include $9 jerk chicken lettuce wraps, $22 fried jumbo crab claws, burgers, and sandwich offerings that range from $10 to $18. Entrees span from southern fried chicken for $18 to jumbo king crab for $60.
The French-inspired restaurant shuttered in March after Antietam owner Greg Holm felt that
his vision had reached completion.
Holm, who currently owns the building, leased nearly 2,000 square feet of the space to Le Culture owner Drew Matthews. Located on Gratiot Ave., Le Culture Cafe will join a bustling block of retail storefronts, among them Orleans + Winder, SMPLFD, and Boro Resale, as well as shared plates-style eatery Gather.
So many restaurants, so little time. Find out the latest Detroit dining news with our weekly food newsletter delivered every Friday morning.