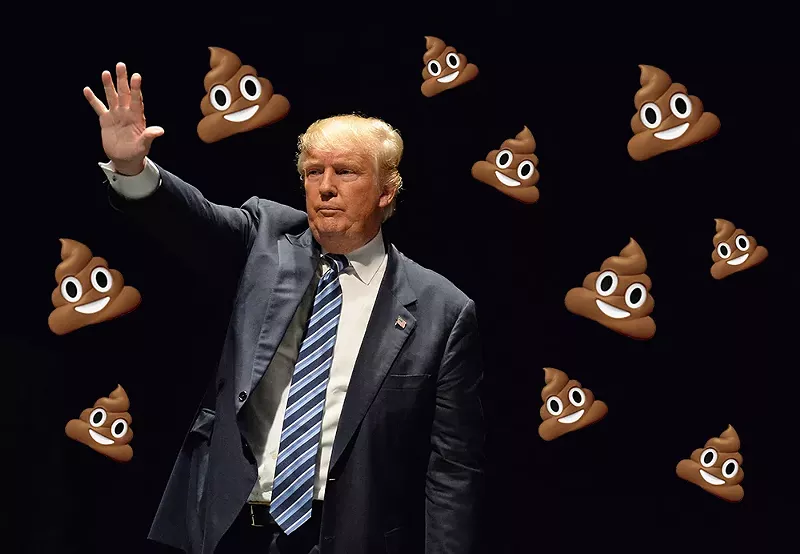 In the 2016 presidential election, Donald Trump famously defied the odds by narrowly breaking through the so-called Midwestern "blue wall," which included Michigan. A new poll from
NBC News
, however, shows that wall could be being rebuilt.
In Michigan — which Trump won by less than 11,000 votes — only 36 percent of registered voters approve of Trump and 54 percent disapprove, according to the poll. Meanwhile, only 28 percent believe he deserves re-election, while 62 percent want someone else to be president.
Trump fared similarly in another "blue wall" state, Wisconsin, which he won by nearly 23,000 votes. There, just 36 percent approve of the president, 52 percent disapprove, 31 percent say he should be re-elected, and 63 percent say he should not.
Why the change in heart? In office, Trump hasn't been very warm to these Midwestern states. He's twice called for
gutting funding to Great Lakes restoration efforts
in his budget, and the auto industry has
resoundingly rejected
his calls for tariffs on cars and auto parts in recent months.
This could be bad news for Michigan's GOP gubernatorial candidates Bill Schuette and Brian Calley,
who have taken great pains
to jump on the Trump train. Michigan's gubernatorial primary is Aug. 7.
Stay on top of Detroit news and views. Sign up for our weekly issue newsletter delivered each Wednesday.