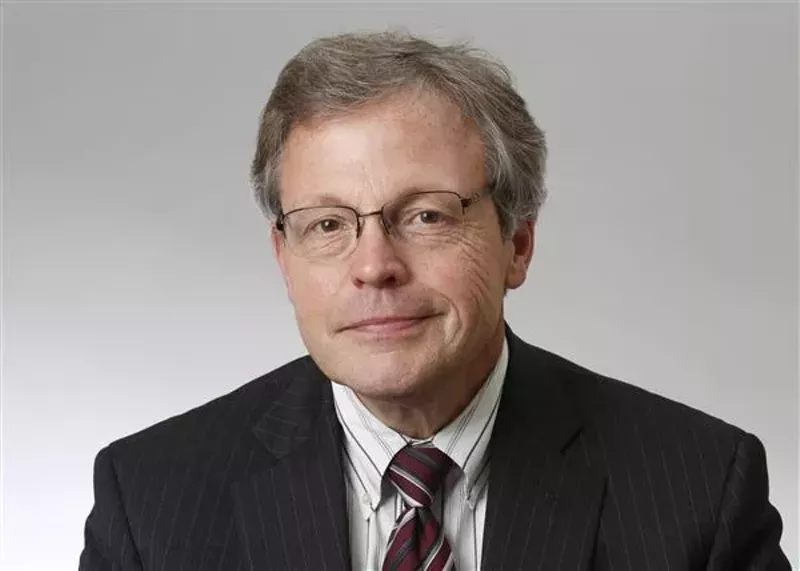 Like many of you, I read yesterday's
Deadline Detroit story
about longtime
Metro Times
columnist Jack Lessenberry, which detailed accusations of inappropriate behavior involving female colleagues and students at Wayne State University's journalism program.
Unlike the rest of you, however, I was faced with a difficult decision on how to respond.
The lengthy
Deadline Detroit
story contained allegations going back to 1990. I felt I owed it to our readers to take a serious look at the allegations, and that I needed time to process all of the details. Yesterday, I told Jack I was suspending him for the time being while I considered the report, and that the column he filed would not run in next week's issue.
It was a decision I did not make lightly. Jack has written his Politics and Prejudices column for the paper since 1993 — writing more than 1,000 columns. He had never missed a week. I have enjoyed reading Jack's column since I was a teenager, and I especially enjoyed reading it each week as his editor. Last year, Jack was honored with a lifetime achievement award at the Detroit Chapter of the Society of Professional Journalists. I am proud of the work he has done for
Metro Times
.
However, Jack didn't agree with my decision. He pointed out that not one of the women in the
Deadline
story had come forward to file a formal complaint with WSU, and that his other employers, Michigan Public Radio and the
Toledo Blade
, had not decided to suspend him. With that, he tendered his resignation from
Metro Times
last night.
For his part, Jack apologized in
a statement
published by
Deadline Detroit
, saying he does "not claim to be a perfect person," and "if I made anybody feel uncomfortable in that sense, I apologize." It should also be noted that Jack did not work in the
Metro Times
office, and that
Metro Times
had received no complaints about inappropriate behavior.
We believe in due process, and that one should not be defined by their past actions. But we also believe that women must be treated with respect, and strongly condemn harassment — in the workplace, a school setting, or otherwise.