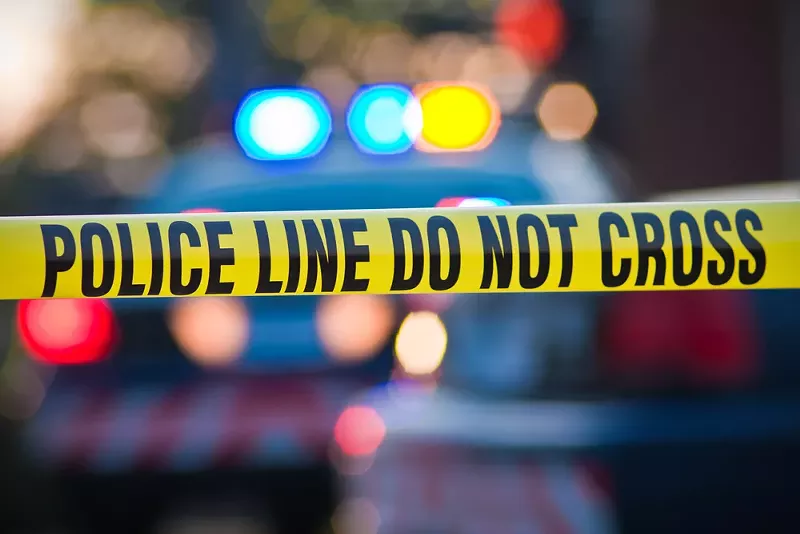 A 3-year-old girl has been shot in broad daylight at a gas station on Detroit's west side in what is the second shooting of a child in the city within 48 hours.
Police say the child was shot in the head around 2 p.m. this afternoon and is in critical condition. It happened at a gas station along Livernois Avenue near Puritan Street, in the area of Detroit's University District.
The 3-year-old was in the car with her mom when an altercation broke out between two men at the gas station. One of them allegedly grabbed a gun and started shooting, and the other took cover behind the vehicle with the mother and child inside. Police say they have a suspect in custody.
Another child, a 7-year-old boy, was shot on the east side Thursday night while inside his home near Conner Street and Gratiot Avenue. Detroit police have said they have a person of interest in custody in that case.
"We have a lot of individuals out here who have problems with conflict resolution — they do not know how to peacefully resolve conflict," Assistant Police Chief Arnold Williams told reporters at the scene of Saturday's shooting. "And they're not hurting each other, they're hurting innocent bystanders."
He noted that there has been a reduction in violent crime citywide, though "the violent crime that we still have is unacceptable."
Stay on top of Detroit news and views. Sign up for our weekly issue newsletter delivered each Wednesday.