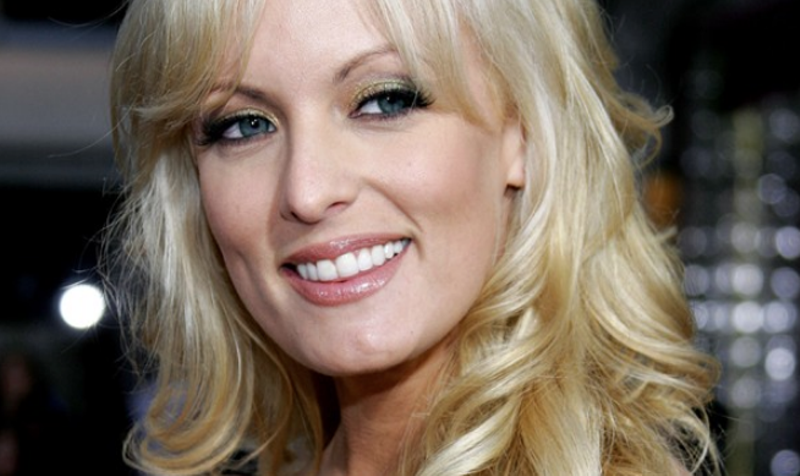 Who would have thought a porn star would be more poised than the Secretary of Education
while being grilled during a 60 Minutes interview?
Such is the case with Stormy Daniels. In the wake of revelations of an alleged affair and cover-up with President Donald Trump, Stephanie Clifford (aka Stormy Daniels) will take to the pole as part of the "Make America Horny Again Tour," where the porn actress is expected to strip alongside a Trump impersonator and sign autographs. Daniels
had postponed her Detroit appearance
last month due to strep throat and we couldn't be more excited to have her in tip-topless shape.
Performances are scheduled for 7 p.m., 10 p.m., and 1.am.; 6200 E. Eight Mile Rd., Detroit; 313-733-4598; truth-detroit.com; Tickets are $20.