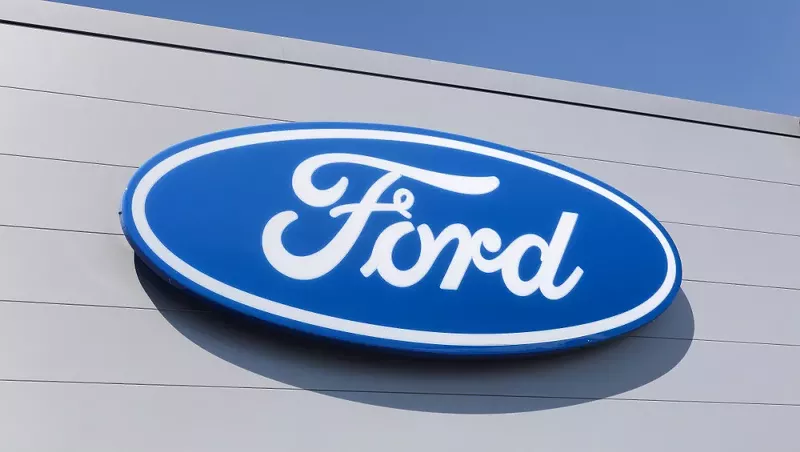 Faisal Khalaf, a former engineer at Ford of Lebanese descent, was awarded $16.8 million after suing his former employer and two supervisors for multiple instances of discriminatory treatment based on his accent and Arab background.
"There was a high-level executive at Ford Motor Co. that my client reported to … that would berate him and criticize him week after week about his English," Carol Laughbaum of Sterling Attorneys said to the Detroit Free Press.
Khalaf, who had been working at Ford since 1999, began enduring unfair treatment from his supervisors Bennie Fowler and Jay Zhou in June 2012 until his official termination in September 2015.
The complaint states Khalaf was belittled and given "demeaning" and "servile" tasks by now-retired Fowler, largely driven by discriminatory biases.
"It wasn't a matter of 'Please, can you repeat this?' but 'What is wrong with you? Why don't you understand this?'" Laughbaum said, adding that Fowler would "literally pound his fist on the table and yell" at Khalaf because of his English-speaking skills.
Despite Khalaf reporting a hostile and intimidating work environment — saying it felt like Fowler was going to "crush him like an ant" — the company stands behind its diverse and inclusive mission.
"We don't believe that the facts in this case support the verdict," Brad Carroll, corporate communications manager for Ford, said in a statement. "Ford is committed to creating an environment that promotes diversity and inclusion within our workforce and communities. The diverse backgrounds of our employees truly make us a stronger company and we are extremely proud of our policies and programs that support equality."
A federal jury in the Eastern District of Michigan awarded Khalaf $15 million in punitive damages, $1.7 million in retirement and pension losses, and $100,000 for emotional distress.
Ford Motor Co. disagrees with the verdict and is looking into options to getting it "corrected," a representative said.
Miriam Marini is an editorial intern with the Metro Times. She is a sophomore at Wayne State University studying journalism and women's studies.
Stay on top of Detroit news and views. Sign up for our weekly issue newsletter delivered each Wednesday.