August 16, 2013 Slideshows » Blogs
9 free things to do in Metro Detroit this weekend
August 16, 8 p.m. PJ's Lager House 1254 Michigan Ave.
A Photography Exhibit by PD Rearick at Hatch Gallery 3456 Evaline St., Hamtramck Open Friday and Saturday 1-6pm
Friday 8/16 9:30pm-2am Rex Sepulveda, Dru Ruiz, Poling Jeremy @ Northern Lights Lounge 660 West Baltimore, Detroit, Michigan 48202
Woodward Dream Cruise all weekend.
Beach BBQ Party Friday 8/16 @ New Dodge Lounge 8850 Joseph Campau, Hamtramck No Cover.
African World Festival 8/16-8/18 @Charles H. Wright Museum of African American History 315 East Warren Avenue, Detroit, MI 48201 with performances, poetry, arts and crafts, African drumming and dance, hundreds of vendors, ethnic foods, and events for all ages.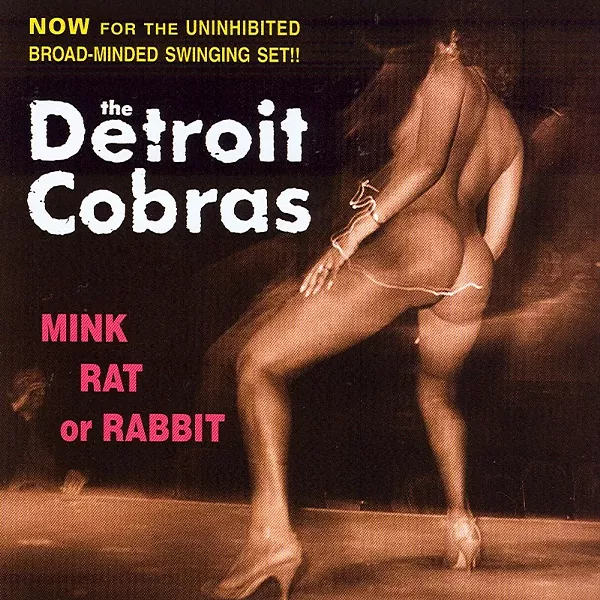 Ride over to meet The A-Type Commuter Bicycle and party with the The Detroit Cobras at the Detroit Bikes Launch Event. August 16, 4-9 p.m. @ Old Miami 3930 Cass Ave., Detroit.
Hello Happy Hour with Superjoint providing tunes 8/16 5pm-7pm @ Hello Records 1459 Bagley at the corner of Trumbull Detroit.
2013 Ypsilanti Heritage Festival 8/16-8/18 @ Riverside Park 6 W Cross St, Ypsilanti