November 13, 2013 Slideshows » Blogs
10 Detroit artists who should be on the Jack White tribute album
Danny Brown
"The Hardest Button to Button"
When you're getting blown on stage, every button is hard to button.
God
"Dead Leaves and the Dirty Ground"
I MADE IT SO!
The Hounds Below
"Icky Thump"
Too soon?
Jack Scott
"Hotel Yorba"
Which Jack influenced which? Time has confused matters, but Scott would surely do a great job with this hyper track.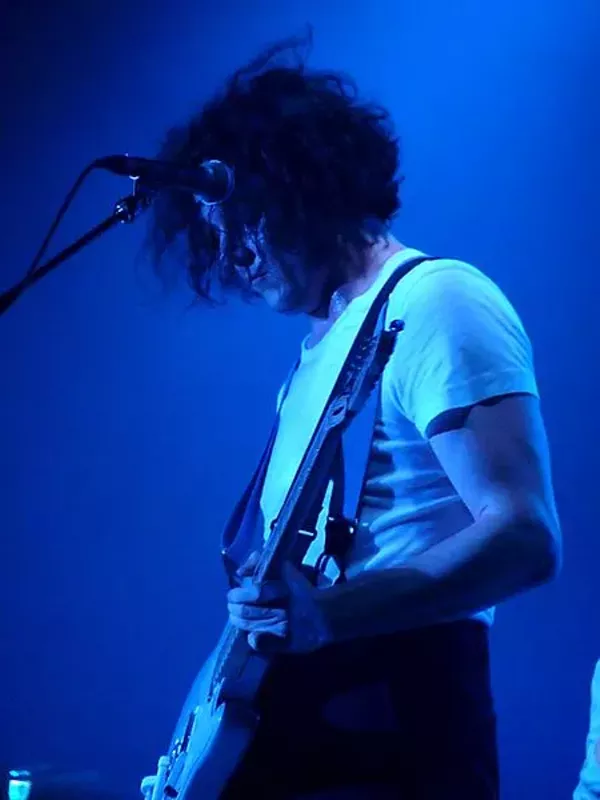 Jack White
"It's True That We Love One Another"
Get it?
Kid Rock
"Steady as She Goes"
An American flag drops from the sky, the Kid rises from the ground and says a prayer, the crowd goes wild, then he launches into a Raconteurs song.
Meat Men
"Screwdriver"
Sorry Tesco, that's "Screwdriver" with a "C."
The Stooges
"Apple Blossom"
Iggy would have a field day reinventing this sweet ditty from De Stijl.
Andrew WK
"Hello Operator"
Andrew WK has just the right amount of psycho in his voice for this crazed tune.
Aretha Franklin
"Fell in Love with Girl"
Irresistible, right? Aretha might even get the "Jack White Seal of Approval" if she performed this.