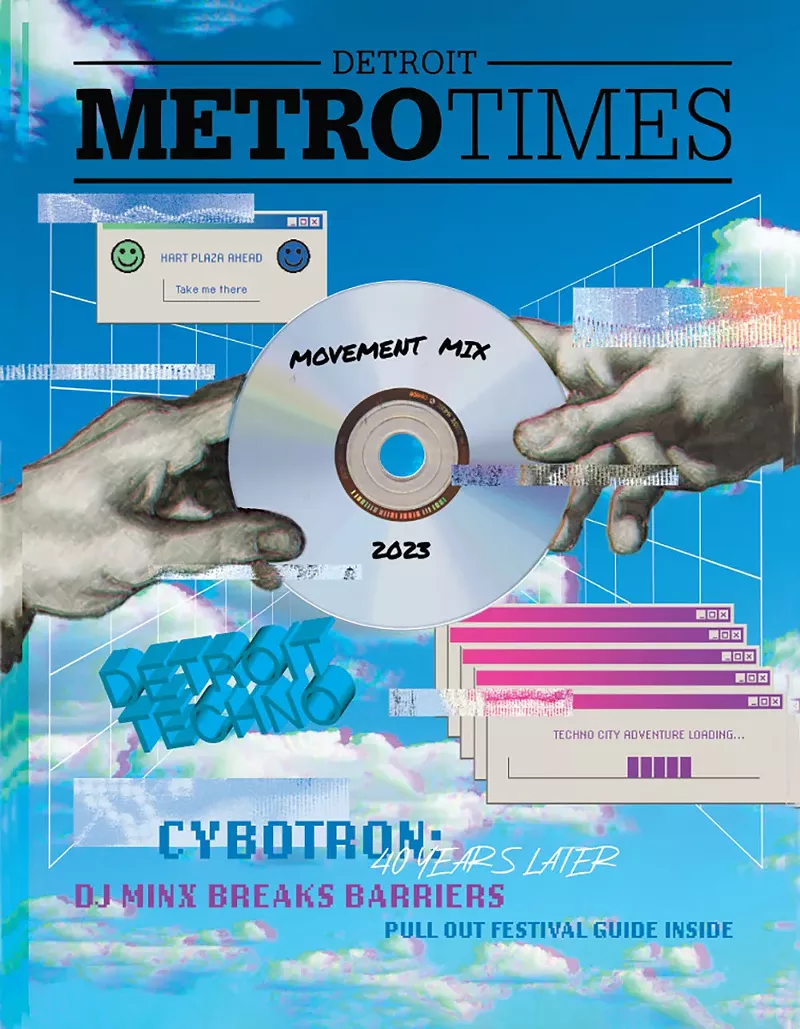 It's that time of the year again! Pick up a copy of this week's Metro Times for a pull-out guide to Movement Music Festival.
Inside you'll find:

• How Cybotron created the future.

• The slow burn of DJ Minx.

• A full schedule.

• Our weekend picks.

• All the deets on afterparties.

• Everything else you need to know about this year's fest at Hart Plaza, including a UFO-themed art installation, an educational exhibit, and a gear showcase.
Subscribe to Metro Times newsletters.

Follow us: Google News | NewsBreak | Reddit | Instagram | Facebook | Twitter