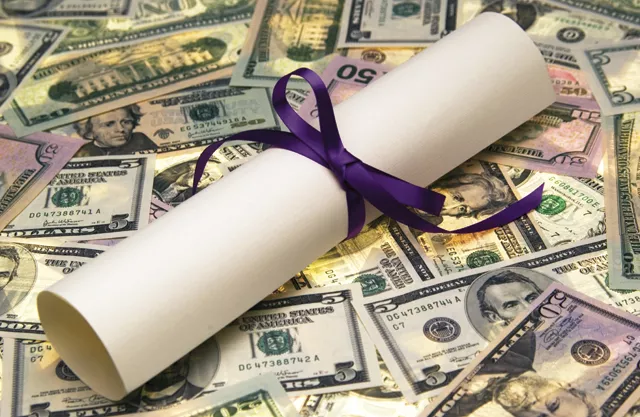 Tap
inside MGM Grand Detroit, 
1777 Third St., Detroit
877-888-2121
When it was time to open a new tavern inside downtown's MGM Grand Detroit casino, general manager Steve Zanella said a lot of concepts were being thrown around. "One of our first designs, believe it or not, was contemporary — and it just didn't fit." 
Zanella says he wishes he could take full credit for it, but the idea of a sports bar — something the casino once had in its temporary location — kept cropping up in customer research. As the idea for a sports bar was fleshed out, Zanella and company took their inspiration from an unlikely place — Corktown.
"We wanted to build it like a local's place, not like a place designed by a corporation. We wanted to be warm and friendly, like it was all done by a Detroit resident — like Slows. You go into Slows, it has charm and grit and it's just great. It reflects the essence of and warmth of Detroit. ... We wanted it to be like going down to Nemo's, a rustic place, your corner neighborhood watering hole where people tell stories and put up pictures of things that were going on at the time."
Of course, as one of our food writers once pointed out, everything is done to excess in casino-land. With almost 300 seats, a private dining room for 100, and 40 HD flat-screen TVs, it's full tilt. And the collection of sports mementos Tap has assembled is incomparable. 
The pub, which opened a month ago, is decked out with historic Detroit sports memorabilia, much of it from the city's original and iconic sports bar, Lindell A.C.
"That selection was the centerpiece," Zanella says. "We had some people who knew the guy that owned a large portion of the Lindell A.C. collection start negotiating the rights to buy it. We came to terms and it worked out really well. You should hear some of the feedback we get from guests — they thought that memorabilia was gone forever. I had one guy who worked at Lindell A.C. walking through and telling me the history of all the pieces."
Zanella also says there are some "hidden gems" they've worked into the design, such as lockers under the bar, and numbers on the pub's pint glasses, which Zanella says "are relevant."
As for the beer that goes in those glasses, there's plenty of it, with 50 on tap or in bottles. The selection includes Michigan craft brews, with 16 on tap, two of them bearing the Tap brand, produced in partnership with local brewers. "We're a casino, we're in the food and beverage business, but how can you still have that microbrew feel? Instead of just carrying just a few beers, we carry as many as we can. ... The driving force was about the environment — what can we have that's special? When it comes to beer, at Tap, you can try something you might not be able to try at other places and enjoy it."
The local emphasis extends to the menu. Tap's kitchen tries to use area vendors when possible, providing pub-type food with hearty Midwestern favorites like fried mac and cheese, wings, fish tacos.
With all the elements working together, Zanella says it's a success. "We went full bore to try to deliver something that met our guests' expectations, and a lot of them come in wide-eyed, saying, 'We didn't anticipate anything like this.'"
"So I ask them how they feel about it and they say, 'We love it.'"