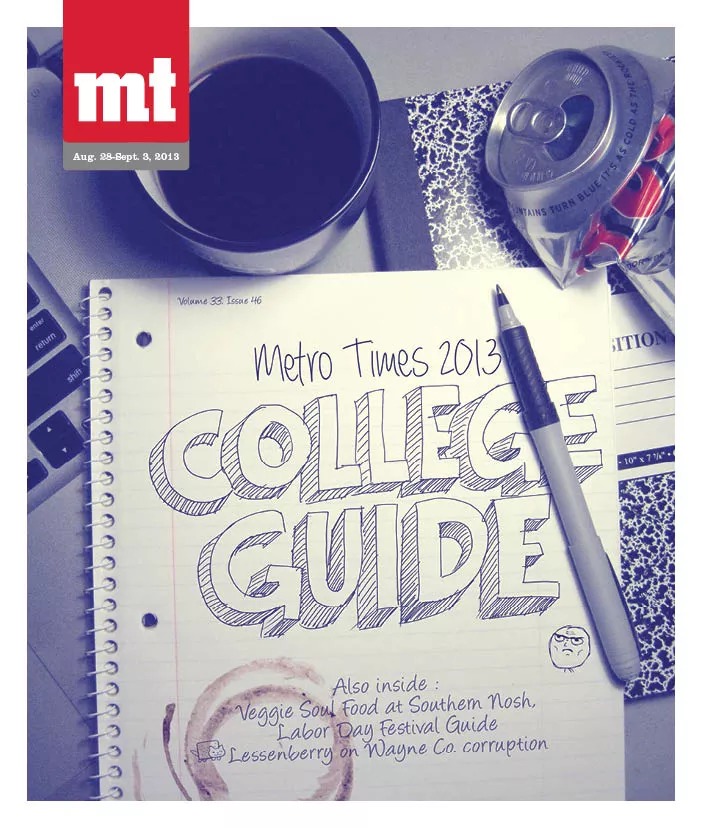 A telltale sign that summer has drawn to a close can generally be found in the numerous ad circulars tucked inside your local paper hawking those "extra-long" twin sheets designed specifically for college dorm beds. And, if summer is over, then it means time for MT's annual "College Guide."
There's been something close to a national discussion happening as of late on college in America. Specifically, the cost associated with earning a four-year degree and its significant outpacing of inflation.
Throughout the 2012 presidential campaign, President Obama often talked about what efforts the federal government could make in helping control the cost of skyrocketing tuition, including making the interest rates on federally guaranteed student loans more reasonable.
Earlier this month, during the president's weekly radio address, Obama touted his administration's recent efforts to make college more affordable for more people.
Under the White House plan, colleges and universities would be subject to a national affordability rating system. The president said he would pressure Congress to tie federal financial aid grants to a school's rankings with the hope of encouraging students to attend high-performing colleges.
Congressional Budget Office figures show the average amount of debt a graduating college senior will owe for their Bachelor's degree now tops $26,000.
"The path we're on now is unsustainable for our students and our economy," Obama said during that radio address. "[Higher education] shouldn't be a luxury," the president added. "It's an economic imperative that every family in America should be able to afford."
Despite recent economic hardships, Michigan still boasts one of the country's most prestigious public universities in the University of Michigan. Tuition at U-M in Ann Arbor costs about $13,000 annually; for students from out of state, the number climbs more than threefold, approaching $40,000.
Other schools, like Michigan State, Wayne State and regional colleges like Eastern, Western and Central Michigan Universities also offer excellent education that is relatively affordable.
But the College Guide isn't all about dry numbers and statistics. College is about transformation; moving out of the nest and testing one's mettle; new experiences.
Thought living with your brother and sister was frustrating? Wait until you meet your new roommate (we break down the scenerios inside the guide). Looking for extra money to pay next semester's bill? Covered. What about the hubbub on ADHD meds? Check.
In short, even though college is but a few short years, it will exert more influence in shaping who you become than the previous 18 years ever did.
Toga, toga …