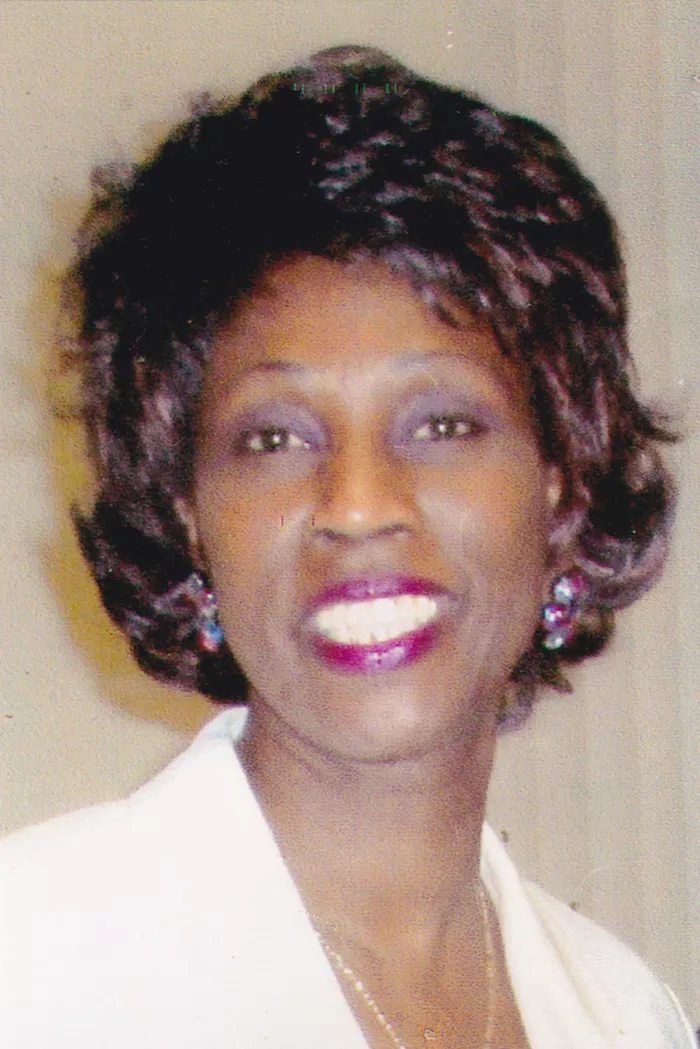 A lifelong Detroit, Scott graduated from Wayne State University and previously served as a state representative. ducation BA Wayne State , retire DPD and former State Rep.
Metro Times: Why are you interested in running for Wayne County Executive?
Bettie cook Scott: The county is in trouble because the people have lost faith in the CEO and his lack of service delivery — i.e., perceive corruption and lack of integrity.
MT: The county has an accumulated $175 million budget deficit. Is there a way to address that and avoid the risk of insolvency?
BCS: Insolvency isn't an issue the county can/will exist only after putting new reforms in place.
MT: Do you have any ideas as to how the city can cut costs or raise additional revenue?
BCS: Searching the United States seek out other county who are successful and replicating some of their practices.
MT: Is there any aspect of the incumbent's record that you believe are commendable accomplishments?
BCS: [no response]
MT: Do you have any criticisms of the incumbent and how his administration has ran?
BCS: It appears to be many.
MT: If current plans with Bedrock Real Estate Services to redevelop the downtown Wayne County Jail site fall through, how would you address the failed project?
BCS: I would revisit the contract and bond issues, bring the unions and the elected Commissioner back to the table.
MT: The incumbent has indicated the downriver wastewater treatment facilities could be sold to compensate for the budget deficit. Would you support the move?
BCS: No.
MT: What have you done personally or professionally to help advance regional cooperation, or other significant causes?
BCS: In Lansing as a legislator, I assisted the Wayne County executive advance some of his projects — Aerotropolis and others.
MT: Would you support the creation of a regional water authority to oversee the Detroit Water & Sewerage Department? If not, why?
BCS: No, Detroit citizens taxes themselves to build the system.
MT: A number of communities in Wayne County have either faced the prospect of emergency management, or have seen Lansing appoint one to handle their finances. What are your thoughts about the current emergency manager law, PA 436?
BCS: PA 436 has been misused and abuse by the Governor. Wayne County desires an independent audit of all department and financial obligations as stated as a budget deficit.
MT: What's your favorite book and movie about politics?
BCS: "A Letter to America," by David Boren (Book)
MT: What's the best restaurant to dine at in Wayne County?
BCS: Too many to name.
MT: What did we miss? Anything you'd like to touch on?
BCS: The citizens desire a CEO with integrity and someone who will approach the job with common sense. The common man matters. I will revisit the jail site issue, mental health and go near and far to bring economic relief to the county. My heritage is rich with a history of overcoming. As a legislator, I never forgot who led the fight to Repeal the Drivers Responsibility Acts...Finally I am the only candidate that has a seamless sensitive relationship with the community. I do not practices deception and have no scandal in my public or private lifestyle.
Click here to go back to the 2014 Wayne County executive election guide.