Find Stories by Sarah Rose Sharp
Browse by:
Trending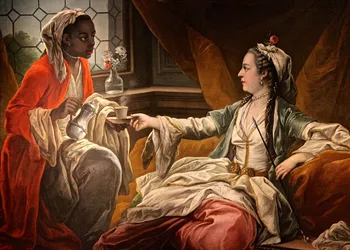 The Detroit Institute of Arts pulls its punches with 'Bitter|Sweet: Coffee, Tea & Chocolate'
Coffee? Tea? Or colonialism?
December 28, 2016
Recent Articles
Newsletters
Never miss a beat
Sign Up Now
Subscribe now to get the latest news delivered right to your inbox.