Find Stories by Christopher Emrich
Browse by:
Trending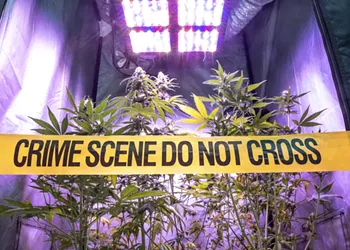 Gov. Whitmer promised to expunge marijuana-related criminal records in Michigan. Those convicted are still waiting.
June 03, 2019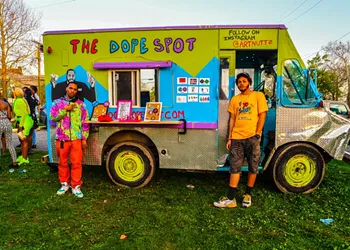 Shoot Dope Spot creates edgy pop art in the Motor City
July 24, 2019
Recent Articles
Newsletters
Never miss a beat
Sign Up Now
Subscribe now to get the latest news delivered right to your inbox.