Find Stories by Anasie Tayyen
Browse by:
Trending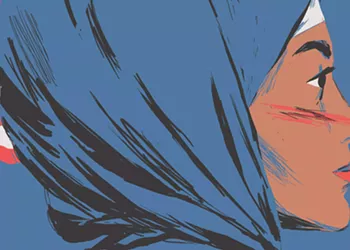 Metro Detroit Muslim women shatter hijab stereotypes
Uncovered
February 22, 2017
I'm a Muslim who condemns ISIS. White America, do you condemn Trump?
November 10, 2016
Recent Stories
News & Views, Views

Feb 22, 2017

Uncovered
Arts & Culture, The Scene

Nov 10, 2016
Newsletters
Never miss a beat
Sign Up Now
Subscribe now to get the latest news delivered right to your inbox.