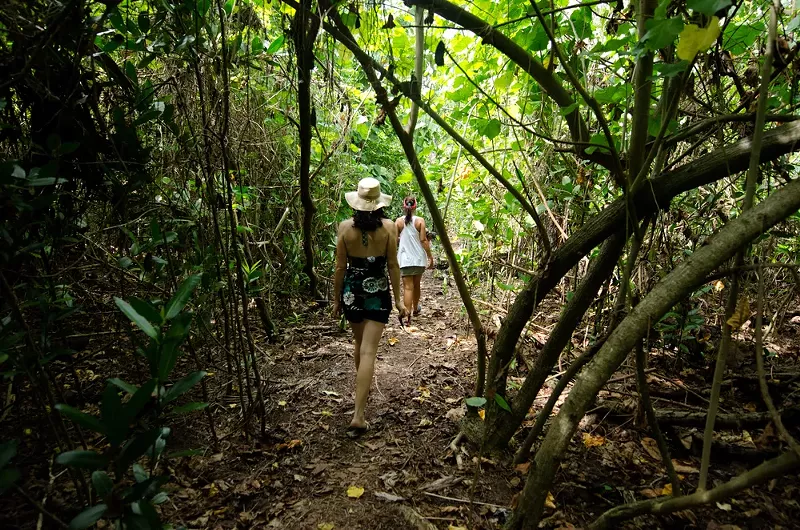 Full disclosure: this writer used to be so obsessed with the reality TV show
Survivor
back in the day that his parents got him an authentic buff from the show so he could wear it while watching the show. Unfortunately, I don't have the will power to audition myself, but that doesn't mean that you shouldn't either!
The
open casting calls
take place today in Auburn Hills until 7 p.m. at the Gardner White Furniture store. Applicants should bring a valid U.S. driver's liscense or passport and be willing to sign a video release form. At the audition, the people from the show will film you while you tell them why you deserve to be stuck in the middle of nowhere with a ton of other strangers competing for $1 million dollars. Fun stuff!
For more information on the show or the audition process,
click here
.