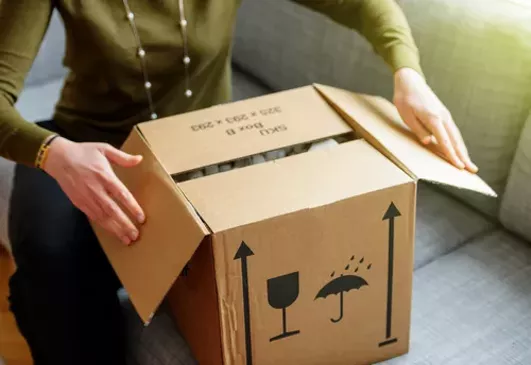 As each new year gets underway, Michigan schools treat us to two lists of words. Lake Superior State University in Sault Ste. Marie lists the "out" words, and the Word Warriors at Wayne State University in Detroit mine the language's "back catalog" for worthy words to revive.
The Sooites have been making their lists for 42 years, so they obviously know a thing or two about linguistic housecleaning. They not only offer the words that need to be kicked out the door, but offer good reasons why:
Unpack – Misused word for analyze, consider, assess. Concepts or positions are not packed, so they don't need to be unpacked.

Tons – Refers to an exaggerated quantity, as in tons of sunshine or tons of work. 'Lots' would surely suffice.

Pre-owned – What is so disgraceful about owning a used car now and then?

Onboarding / Offboarding – Creature from the HR Lagoon. We used to have hiring, training and orientation. Now we need to have an "onboarding" process. Firings, quitting, and retirements are streamlined into "offboarding."

Nothingburger – Says nothing that 'nothing' doesn't already. I'll take a quarter-pound of something in mine.
Find
the entire list here
.
The Word Warriors have disinterred some classic lingo to sling. Here's a taste of this year's list:
Insuperable - Impossible to overcome; He never considered an obstacle insuperable; if a mountain were in his path, he'd simply learn to climb.

Frangible - Fragile; brittle; he picked up the frangible remains of the stained-glass display, which promptly fell apart in his hands.

Couth - Cultured, refined and well mannered; her couth delivery was a relief following the blithering performance of her predecessor.

Bilious - Spiteful; bad-tempered; he was in a bilious mood, given that it was Monday morning and he hadn't yet had his coffee.

Littoral - Relating to or situated on the shore of the sea or a lake; we drove along Michigan's west coast, passing a variety of littoral towns and villages.

Want to see more? See
the whole list by clicking here
.