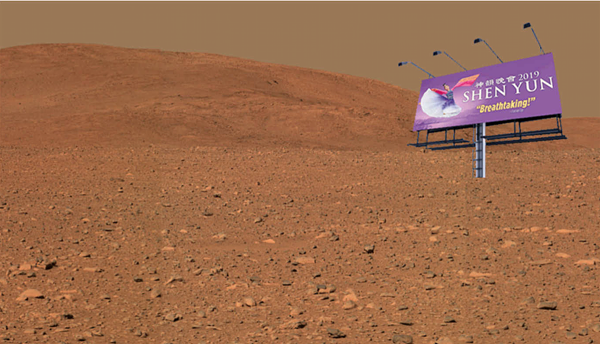 When you hear that gong hit while attempting to watch a YouTube video, you just know that "5,000 years of civilization" is about to be re-the-fuck born.
The incredibly persistent marketing behind the touring dance spectacle that is Shen Yun has been plastered on countless billboards across metro Detroit's landscape, unsuspecting website banners, and even our damn dreams (don't ask). Through dance, music, and
gratuitous use of colored ribbon streamers
, the Shen Yun dance company's goal is to revive the story of pre-communist China. Many allege that Shen Yun is nothing more than elaborate cult propaganda ("Shen Yun cult" is even among the top Google search terms). Others think it's simply a trippy dance performance. Color us curious.
Here are some of our favorite Shen Yun memes.
January 22, 2019
@timecrisis2000 does Shen Yun exist in the ASIBU? pic.twitter.com/jHDikMFAd3

— talia kagan (@taliakagan) January 24, 2019
January 23, 2019

Shen Yun's opening night performance begins at 7:30 p.m. on Friday, March 1 at the Detroit Opera House and will run through Sunday, March 10; 1526 Broadway St. Detroit, 313-961-3500; shenyunperformingarts.org; Tickets start at $80.
Get our top picks for the best events in Detroit every Thursday morning. Sign up for our events newsletter.