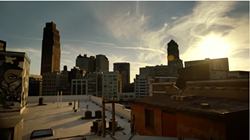 "Can a city have a soul?"
According to the latest Detroit Pure Michigan ad, the answer is 'why yes, yes it can.' In the 60-second
civic existential pondering
commercial, Tim Allen oh-so-gently lists reason after reason in support of the idea that Detroit has more than "glass and steel."
The ad has all the staples of a Pure Michigan spot: gushing fountains, urban gardens, people exercising and painting murals, and of course, tons of foodie food shots, and Allen's naming of soulful qualities would make any Detroiter swell with pride.
Sort of.
We know ad-speak can be skillfully vague yet somehow speak to "something bigger than ourselves" [
thanks Don Draper!
] and we're not here to hate on a beacon of positivity [PLEASE TOURISTS COME TO DETROIT AND SPEND MONEY], but when a list of soul-affirming qualities includes "telling the driver to keep the change," it makes us tilt our heads ever so slightly.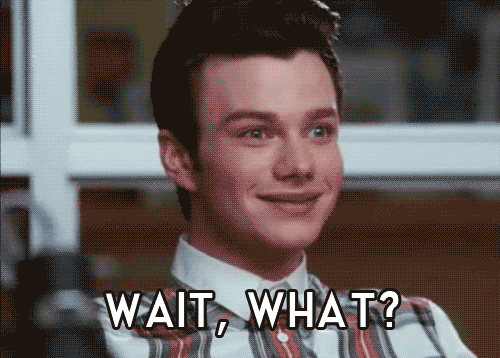 Watch the ad for yourself and where it rates on the soul scale of 1 to
this kid
.