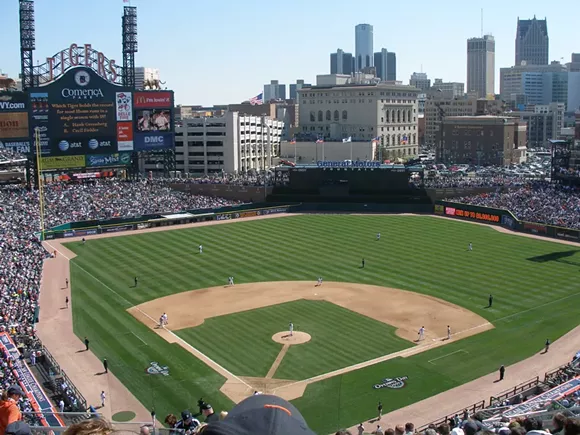 Winter got you down? Need a quick break from grey skies and slush?
The Detroit Tigers took to
Periscope
this morning to bring fans a glimpse of the boys of summer enjoying their first spring training workout in the Lakeland sun.
Because there is nothing quite like the Old English D to remind us that warm days and cold beers at Comerica Park are just around the corner. Not to mention the sound of the balls hitting the mitts is oddly relaxing.
Don't forget, only
49 days
until Opening Day!