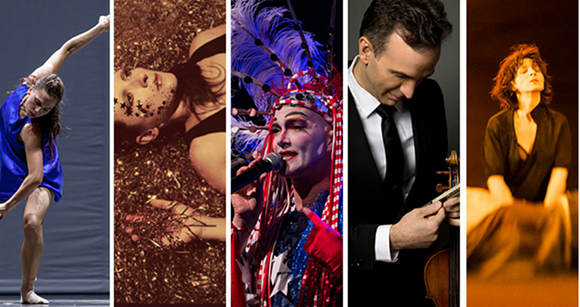 The
University Musical Society (UMS)
located on the University of Michigan's Ann Arbor campus is a performing arts presenter that goes the extra mile to create a closer community.
For the third consecutive year, the UMS will be accepting applications for their "Artistic Residency" program. The opportunity to be accepted into this program is open to artists who are 18 years of age or older. Artists include: Visual, literary, and performing artists — and UMS is trying to create a closer relationship between these artists and the southeast Michigan art community.
After filling out the
online application
, only five of these artists will be accepted into the program. UMS is accepting these applications starting today until Friday June, 17. If the artist is accepted to take "residence" at the UMS, they will be granted with complimentary tickets to certain UMS performances and a $500 stipend.
Along with those perks, the artist will have an opportunity to talk to different artists who perform at UMS and make connections with people in the art community. With a world so dependent on certain connections, this is an opportunity any artist would benefit greatly from.
During the program, the artist is expected to attend a total of five performances to help conjure some inspiration.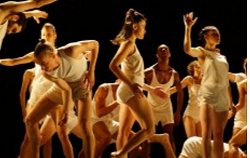 After attending each of these performances, the artist will be required to write an intent statement, create a portfolio, and write a 1-2 page curriculum vitae.
Throughout the entirety of the the program, artists will be able to create their own work and share it with UMS audiences. They will be able to be in contact with the other artists in the program and other artists in the field to discuss project ideas.
This entire program is constructed to fuel the artist's creativity and create a mind opening experience. It exists to create a closer and larger art community in southeast Michigan.
UMS works to create inspiration and helps artists gain a different perspective on their work. "Because of the program I think I value myself as an artist more than I ever have,"
a past UMS resident says
in one of the organization's videos.
This program is not one to overlook.