Founded in 2008, Airbnb has quickly become a popular way to travel while avoiding sterile hotel chains or expensive bed and breakfasts. Just four years after launching, the company announced it had already facilitated 10 million bookings.
According to data collected by the company, Airbnb listings are on the rise in Detroit, and the city now has 400 active hosts. Half of those hosts are homeowners who simply rent an empty room — but others offer breathtaking lofts you won't have to share with anyone during your stay.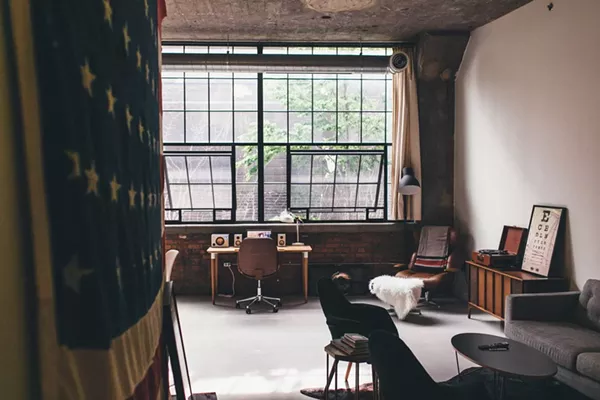 After launching a "wish-list" function on their site in 2012, the company began tracking data in order to figure out which listings are the most coveted. Here in Detroit, our top ten wish-listed listings include a spacious renovated loft that looks straight out of a Shinola ad, a "design-focused" space in Corktown that's pretty much made of exposed brick, and an industrial apartment inhabited by a local soul singer.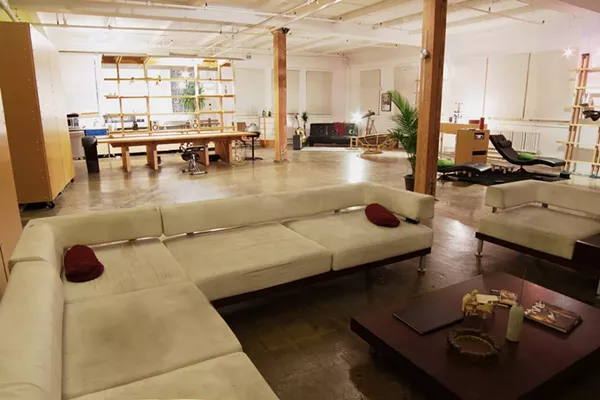 Some of the listings go for as little as $69 per night, others cost as much as $250.
To view the top ten most wish-listed Airbnb listings in Detroit,
click here
.