Well ladies, if this season's bachelorette Rachel Lindsay doesn't pick Alex Bordyukov at the end of the show, there will be a heartbroken and eligible bachelor making his way back to metro Detroit in need of a shoulder to cry on.
Alex Bordyukov, from Grosse Pointe Park, is one of the many men competing for the love of Rachel Lindsay on the current season of
The Bachelorette
. The season premiere was Monday night and we got a glimpse of Bordyukov's life in metro Detroit.
The clip pretty much just showed Bordyukov working out and cooking with his sweet parents, which is all very adorable and will for sure score him brownie points with viewers. Also, he's gorgeous, so there's that, too.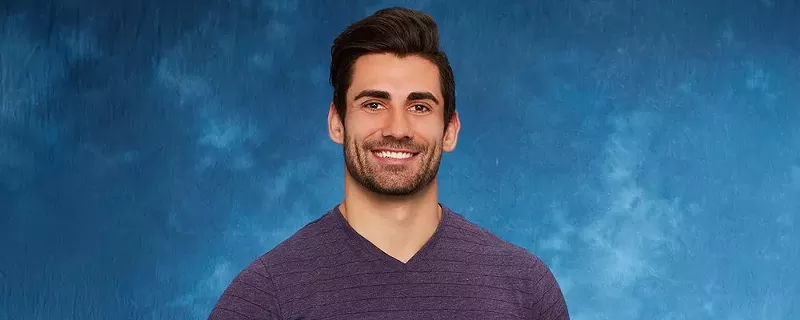 Bonus points for having great teeth.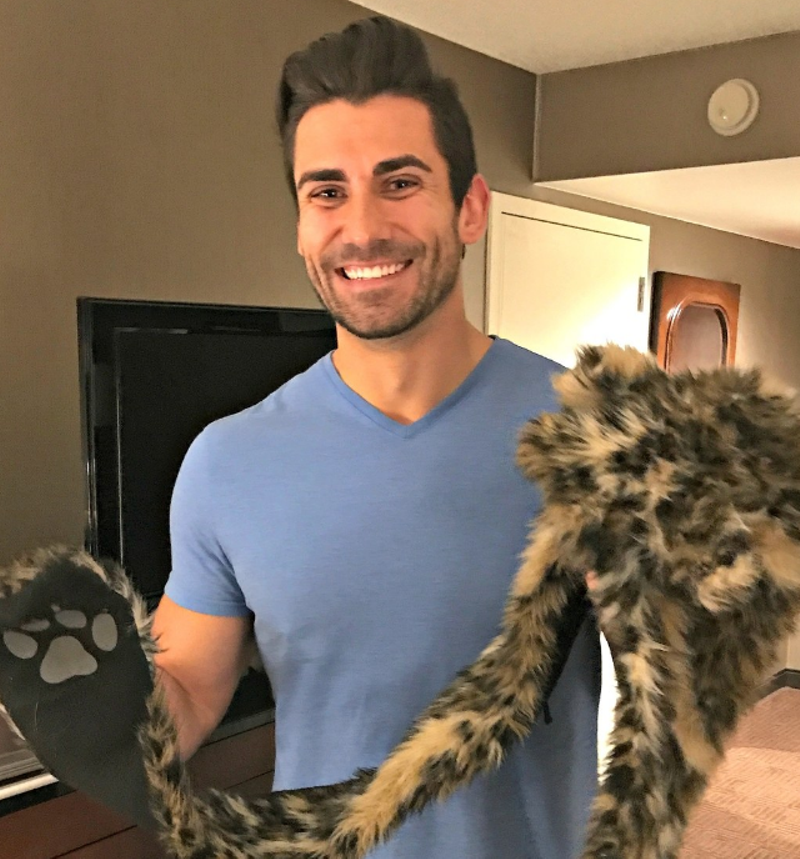 ALSO THOSE BROWS ARE A WORK OF ART.
His bio does say that he's really not into music and his favorite artist is Dwayne "the Rock" Johnson, so those are some red flags. However, he does like to give practical gifts like cars and treats his significant other like a queen, and we can appreciate that.
So yeah, we're kind of obsessed with Alex and we have no shame for it. Best of luck, Alex!