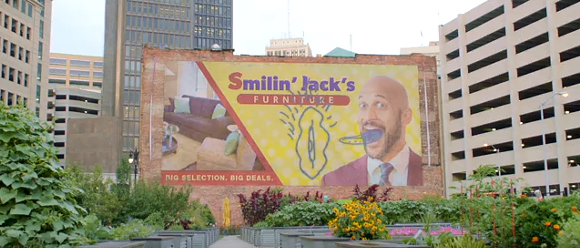 Last month we brought you the
teaser trailer
for a new Comedy Central show called Detroiters and y'all seemed pretty excited about it.
TBH, we're excited about it too.
Well, Comedy Central finally released the first full trailer for the show it looks pretty over-the-top, yet still hilarious.
Real life metro Detroit natives Sam Richardson and Tim Robinson created and star in the show, and Keegan-Michael Key (who's probably the most famous real like Detroiter to appear on the show) is a cast member. Lorne Michaels and Jason Sudeikis are executive producers. You can watch the whole trailer below.