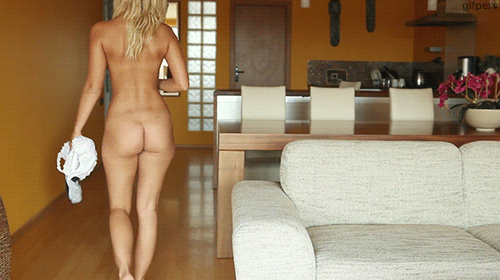 Detroit's internationally acclaimed erotic art exhibition
, the Dirty Show, has expanded to include a film festival and is currently seeking submissions.
In a press release, Dirty Show organizers say they're expecting the unexpected:
Surprise us. While The Cinerotic™ Film Festival are partial to edgy art, we also have a great respect talent and craft. We don't have our minds made up beforehand. We want the audience to see what's in your mind. Your filmic vision. As long as it is legal and it is created by you, we aren't going to censor.
All submissions must be related to the theme of the event, all filmmakers and actors must be 18 years or older, a review copy must be available to be viewed on FilmFreeway, and selected films must be available in a non-compressed digital format for download.
The final deadline for submissions is January 21, 2016. Learn more at the Cinerotic Film festival
official site
.
The Dirty Show runs from Feb. 12-20 at the Russell Industrial Center Exhibition Hall in Detroit. Read our interview with show founder Jerry Vile from last year
here
.