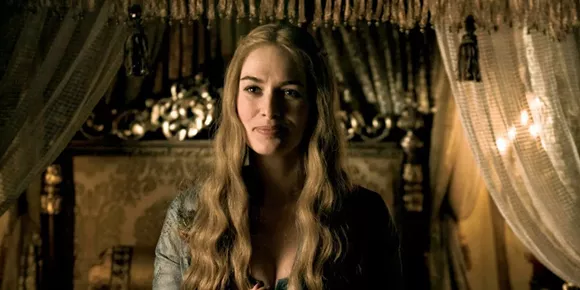 Maybe we're late to the game on this one, but guys, Lena Headey's going to be at Motor City Comic Con.
If you don't know her by name, she plays golden-haired bitch queen Cersei Lannister who's known 'round the realm for fucking her twin brother on HBO's ridiculously popular
Game of Thrones
.
Headey will be at Comic Con signing autographs and posing for pics with fans on Saturday and Sunday. Of course those will cost you $60 and $65, respectively, plus the price of admission.
Headey is just one guest among the star-studded roster that's slated to appear at the convention. Just a few of the guests scheduled to appear include Jon Bernthal, Josh McDermitt, and Michael Cudlitz from
The Walking Dead,
Elden Henson from
Marvel's Daredevil,
and
Tara Reid from ... IDK,
Sharknado
?
The convention is also a mecca for cosplayers, anime enthusiasts, and comic book artists. The whole thing takes place Suburban Collection Showplace at 46100 Grand River Ave., Novi. Tickets are $25 for a Friday night pass, $35 for a Saturday pass, and $30 for a Sunday pass. Weekend passes are $75. For more info